Kendra Sunderland Video Shorts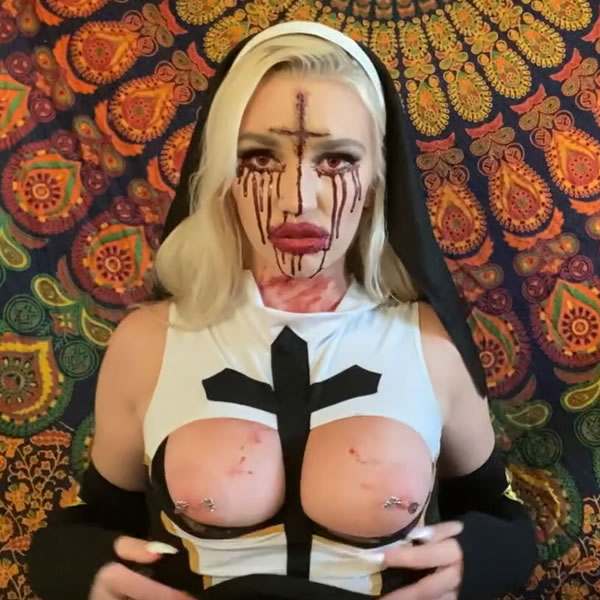 This is probably the most fucked up thing you'll every masturbate to! Sorry not sorry! I did this demon look for instagram and decided I had to make a little video for you guys! I had fun acting like a sex crazy demon it almost came naturally to me! I had to try everything I could to orgasm those demons out! Enjoy & Happy Halloween!!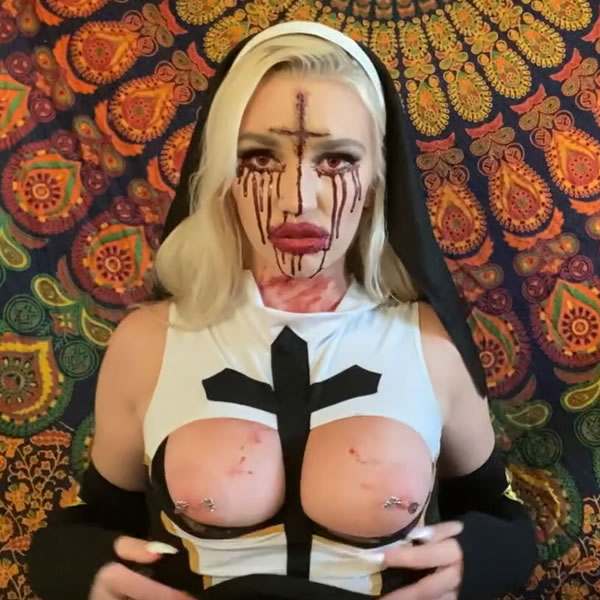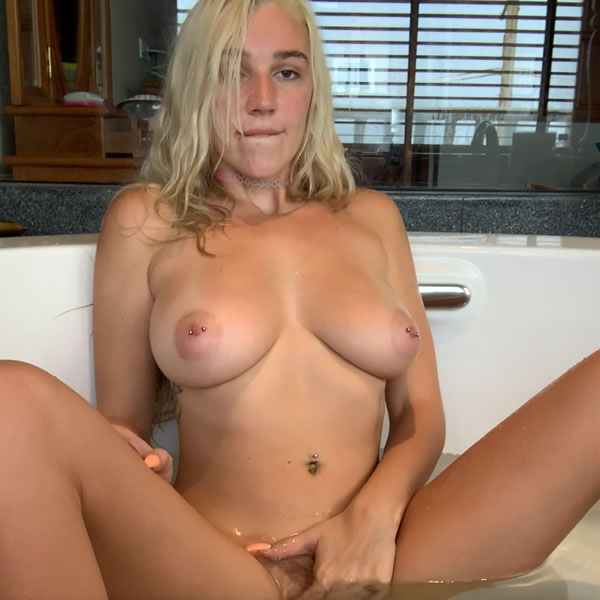 My first hotel in Thailand had a huge bath with an amazing view! What else am I to do than play around a lil bit! I had to be quick though before my friends came back! But that didn't stop me from cumming twice! Once with my hands and once with the shower head! What else are those things for anyways?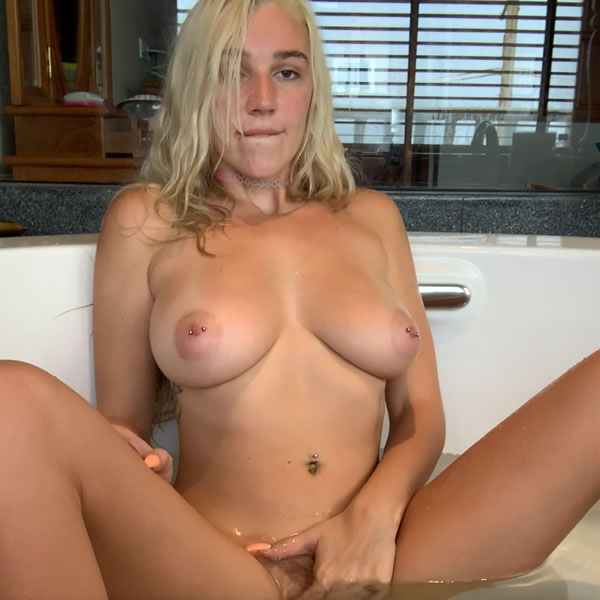 The other day I was hanging out at my friend Damon Dice's house and apparently it was a super important fantasy football draft day!! This means he could not be so easily distracted! I didn't care though!! I wanted the D and I wanted to prove that I could get it! Any guy that loves football can appreciate this one! Turns out men CAN focus on two things at once!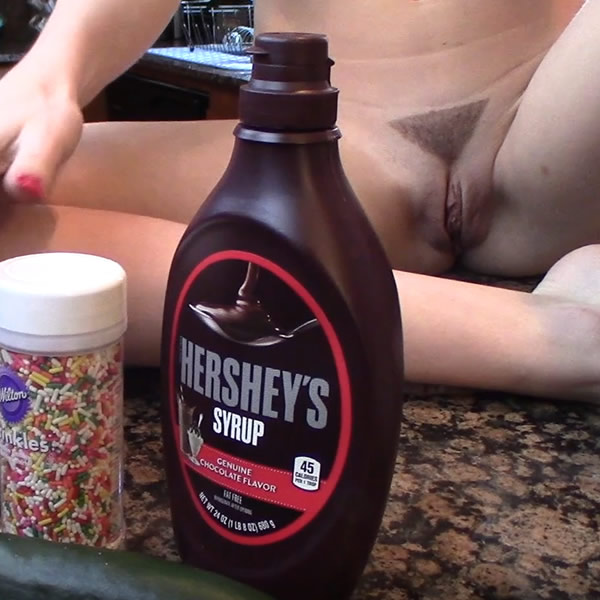 One time, one of my fans asked me for a personal video. He wanted me to cover myself in chocolate syrup and sprinkles and fuck myself with a cucumber! I thought it might be kinda fun and it was. I came really hard.
But.. what a sticky fucking mess. I bet I tasted like a chocolate cucumber salad after that!