Kendra Sunderland Video Shorts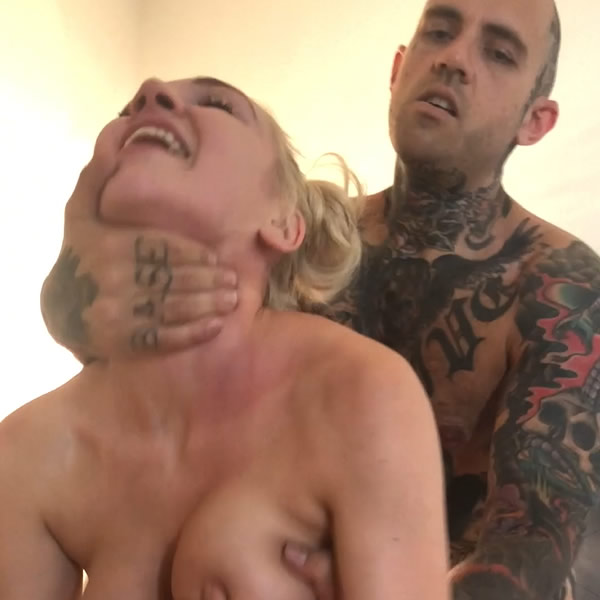 So I'm acting as Lena the Plug's date night gift from her boyfriend, Adam22 and he's ficking the hell out of me while she shoots this short clip!
This was such a hot ass night. I hope they ask me over again soon!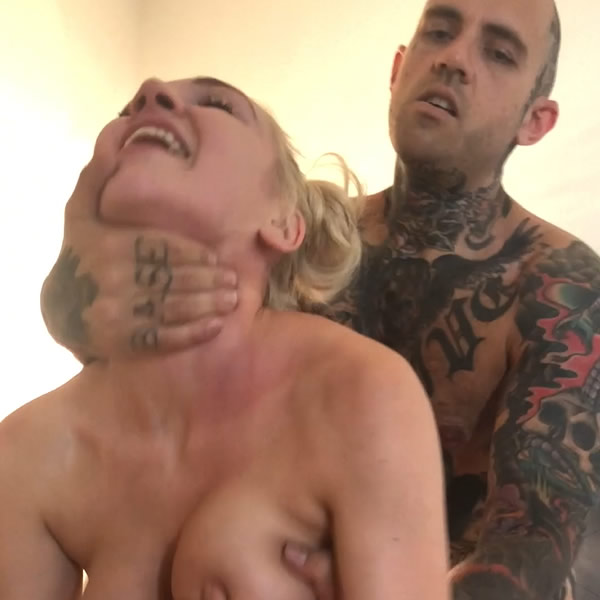 One time, Adam 22 asked me to be his girlfriend Lena's date night present and I was totally down for it. Lena's hot as fuck, so that was dope, but I really couldn't wait to suck Adam22's dick.
This is a double bj clip you can't find anywhere else!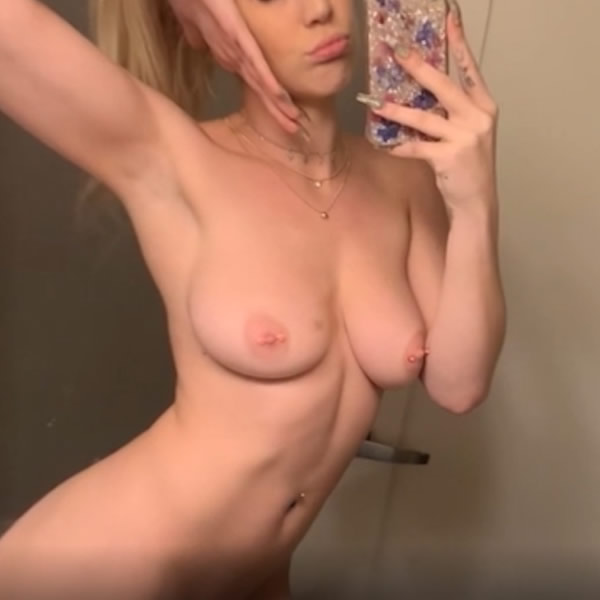 I travel a lot for feature dancing and I get a little bored sitting around around in my hotel room sometimes.
One time I got so bored I made myself cum three times! It was addicting!