Kendra Sunderland Video Shorts

One time, Adam 22 asked me to be his girlfriend Lena's date night present and I was totally down for it. Lena's hot as fuck, so that was dope, but I really couldn't wait to suck Adam22's dick.
This is a double bj clip you can't find anywhere else!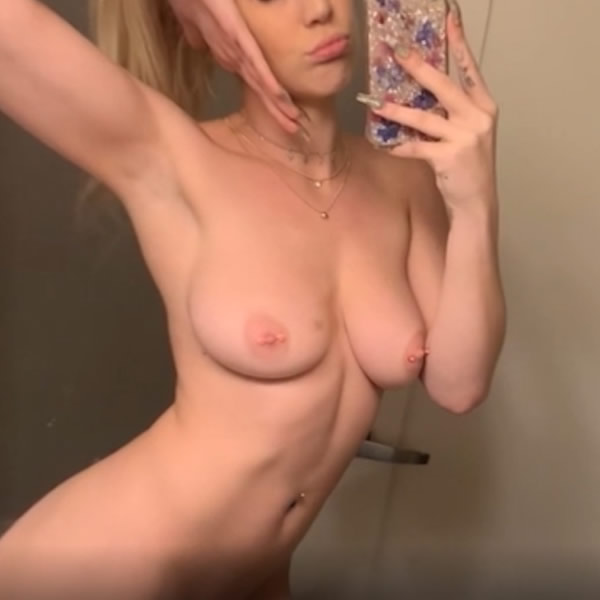 I travel a lot for feature dancing and I get a little bored sitting around around in my hotel room sometimes.
One time I got so bored I made myself cum three times! It was addicting!