Kendra Sunderland Video Shorts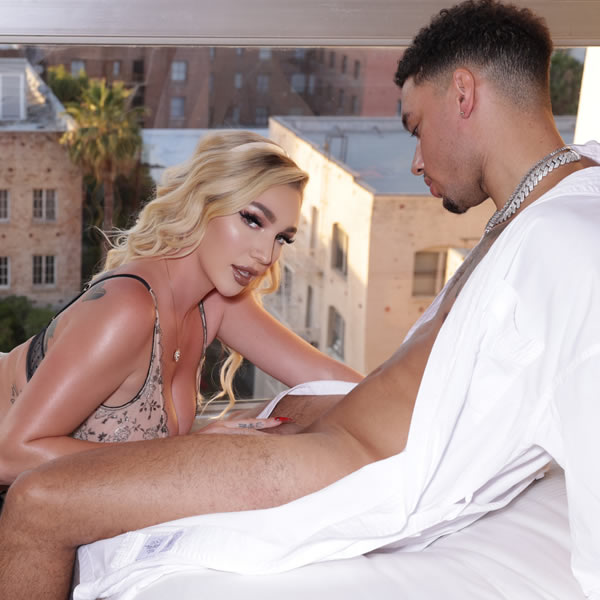 I've been wanting to fuck Air Thugger for the longest time and I finally got the chance to do so. I was so turned on I was creaming all over him. It was so good I've been obsessed with his dick ever since! More to cum for sure!!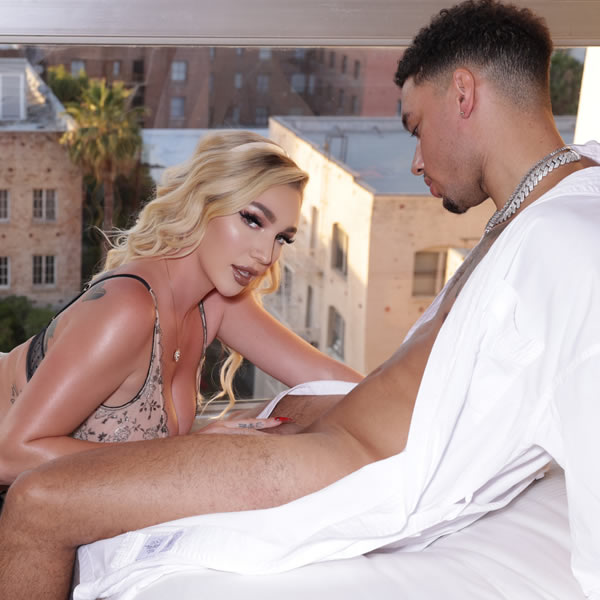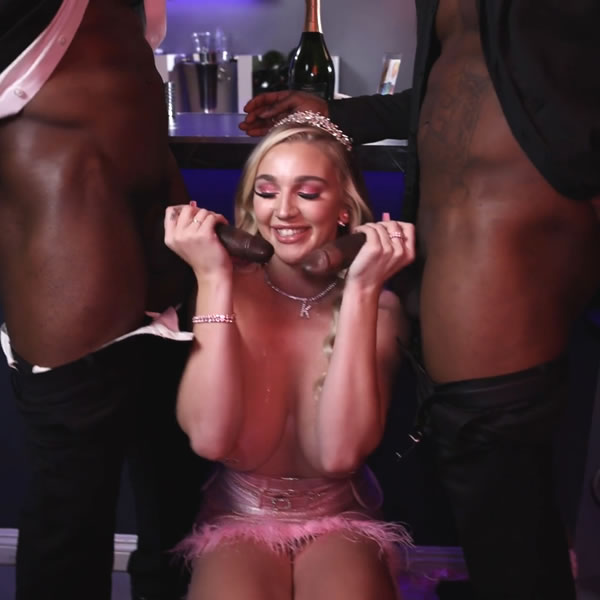 It's my birthday and even though the club just closed I want one more drink! These 2 hot bartenders told me no but I know how to get my way! Pouring a bottle of champagne all over my titties & tag teaming me is the best birthday gift a girl could ask for!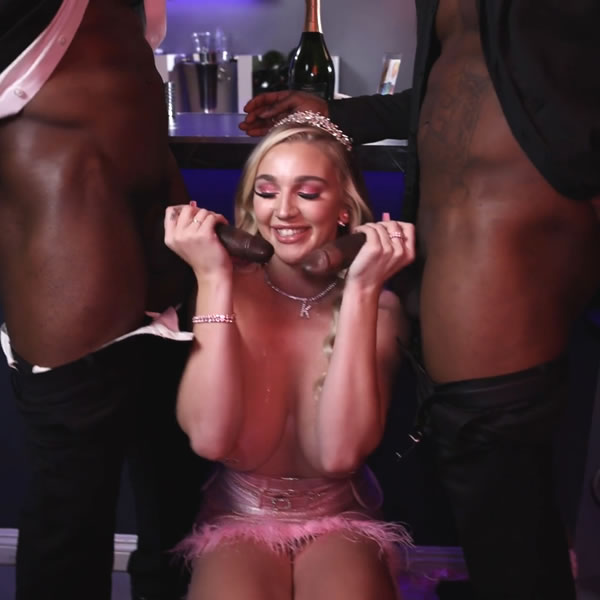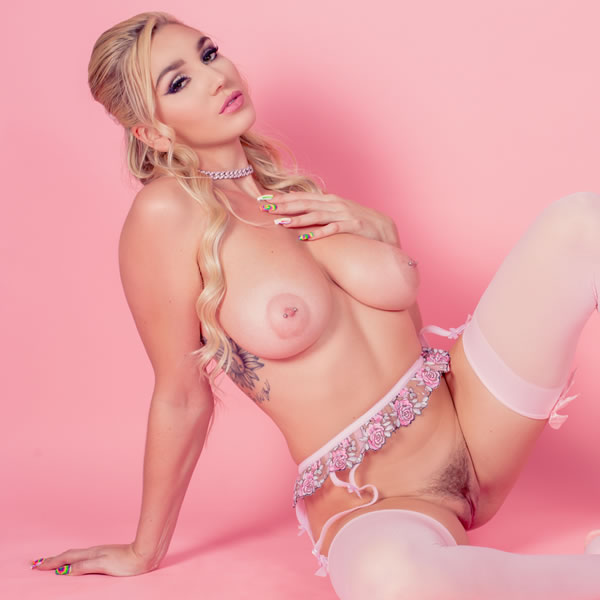 Life has been super stressful lately! To wind down I drew up the most beautiful bath with flowers & bubbles! I was having a nice relaxing soak and I couldn't help but relieve myself some more! After a couple orgasms I'm feeling good as new!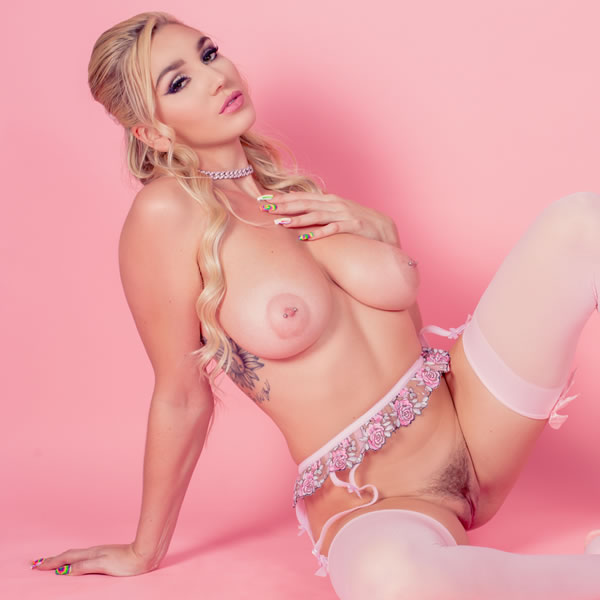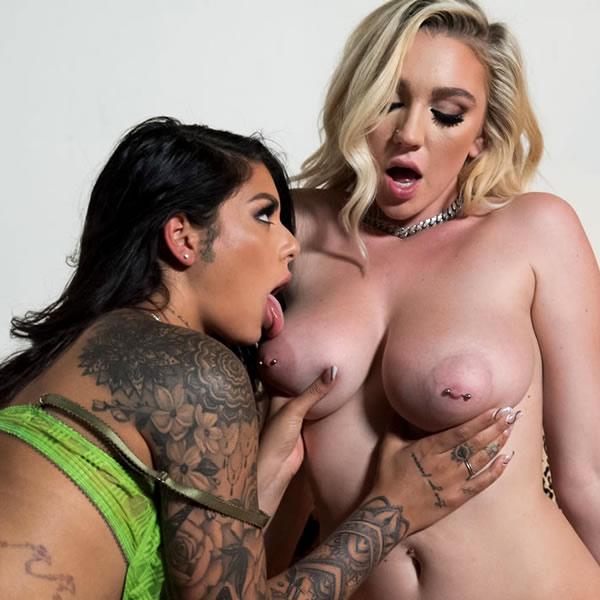 It's my absolute favorite holiday again! 420!! This time I decided to link up with my girl Gina Valentina for a lot of smoking and a lot of fun!! The we can't keep our hands or mouths off each other kinda fun!