Kendra Sunderland Video Shorts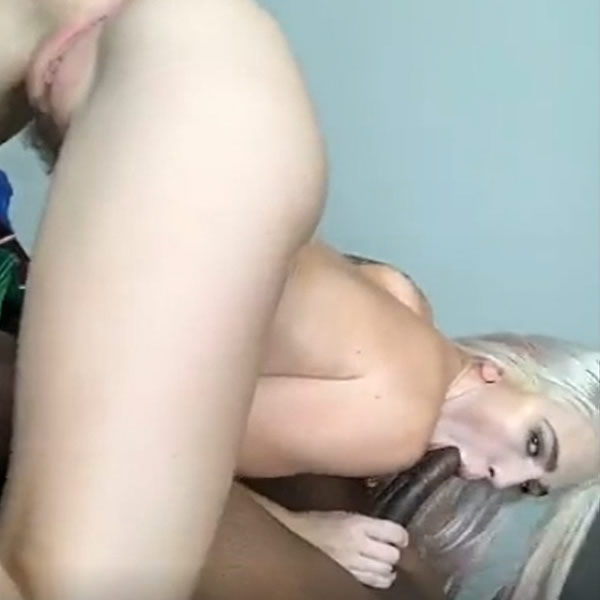 What's better than watching me suck on a BBC like a Popsicle? How about me sucking on a BBC with my pretty little pussy in your face?
Here's a super short clip of me doing just that.. and my pussy is close you can taste it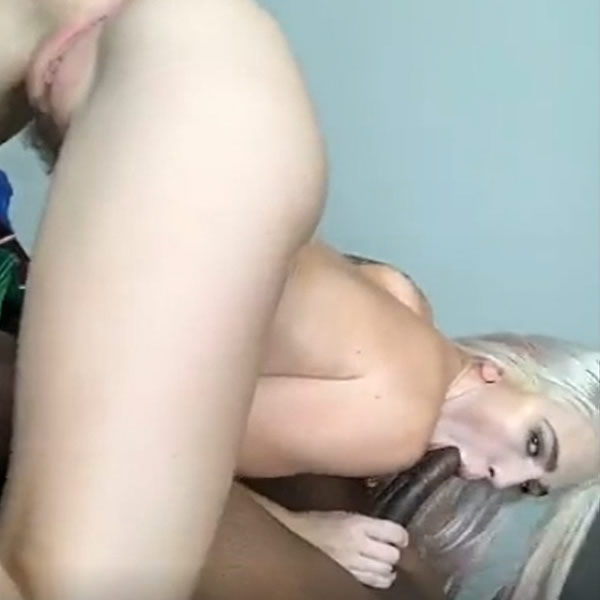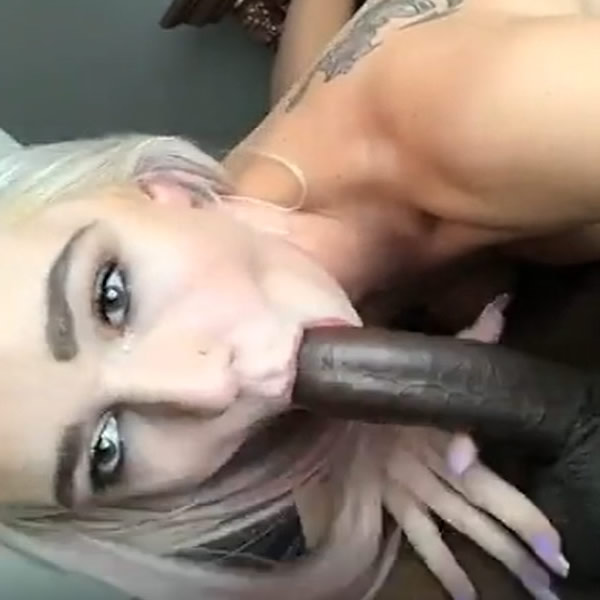 Whoever invented the 69 should have a fucking award or a star on the sex position walk of fame. A big dick in my mouth and a hot tongue on my pussy – Woah! What a fucking cum inducing ride.
So here's a super short clip of me doing my favorite thing… 69!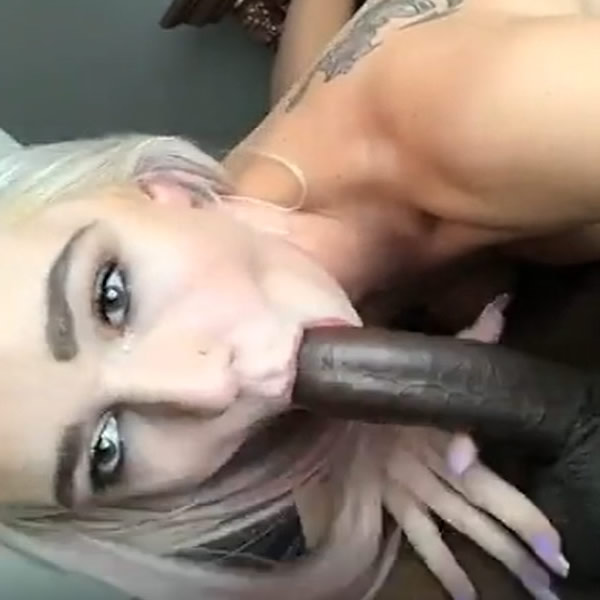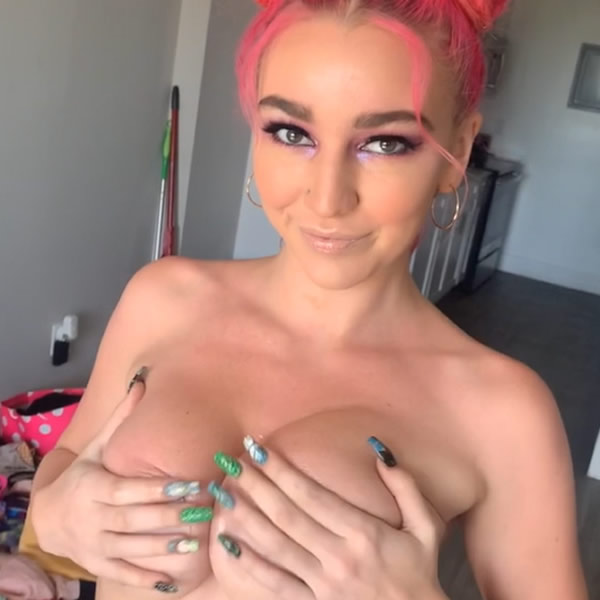 Pink hair… Check! Perfect makeup… Rubbing oil all over my body making sure to really rub it in on my big tits…
oh yeah! Now I'm totally ready to get royally fucked by a BBC.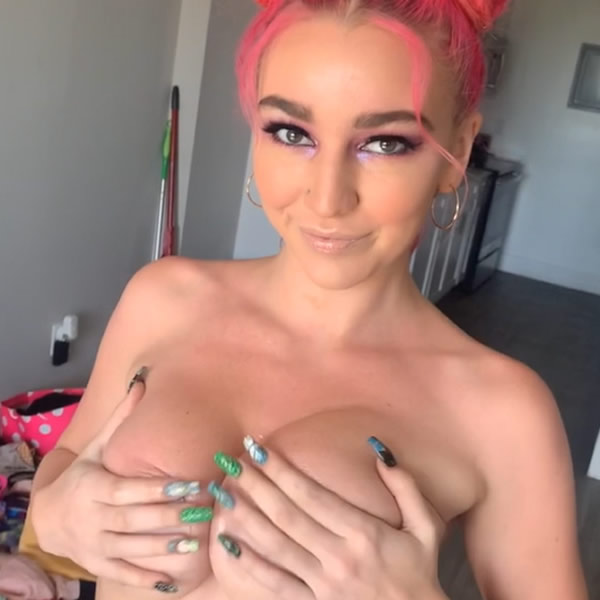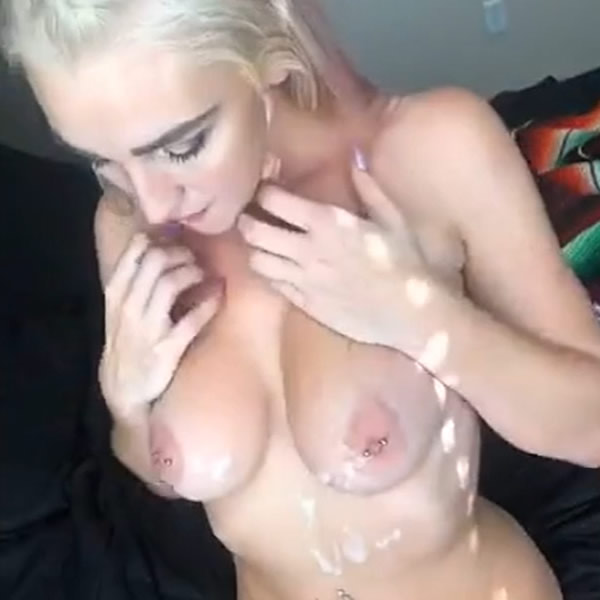 You know getting fucked is one of my favorite things in the whole world. But getting cum all over me ranks pretty high on my favorites list too.
Here's super short snap showing you the kind of mess I love to make!