Kendra Sunderland Video Shorts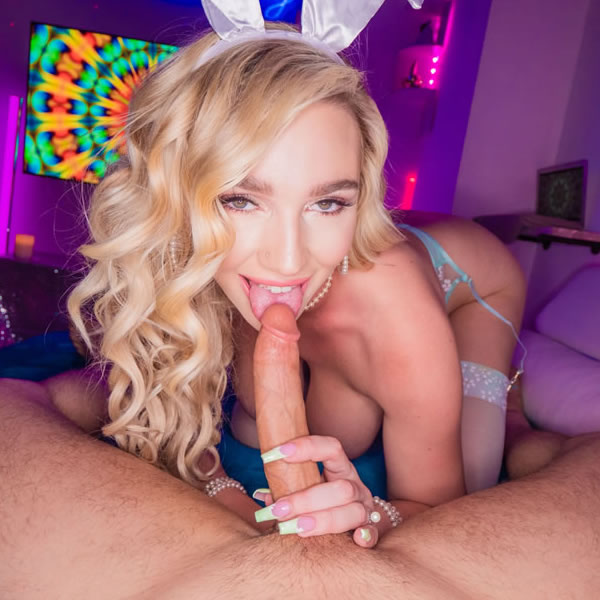 This Easter I wanted a big hard carrot to play with! I couldn't find one but I found something else big and hard! That plus my bunny tail definitely had me stuffed! Easter came fast this year but I came much faster!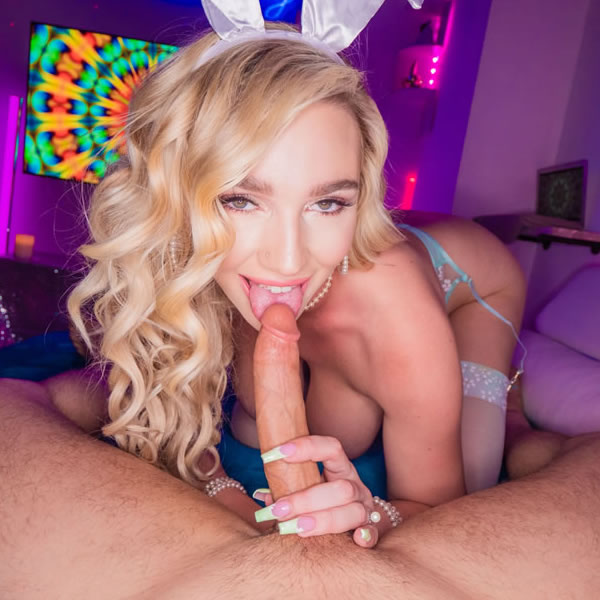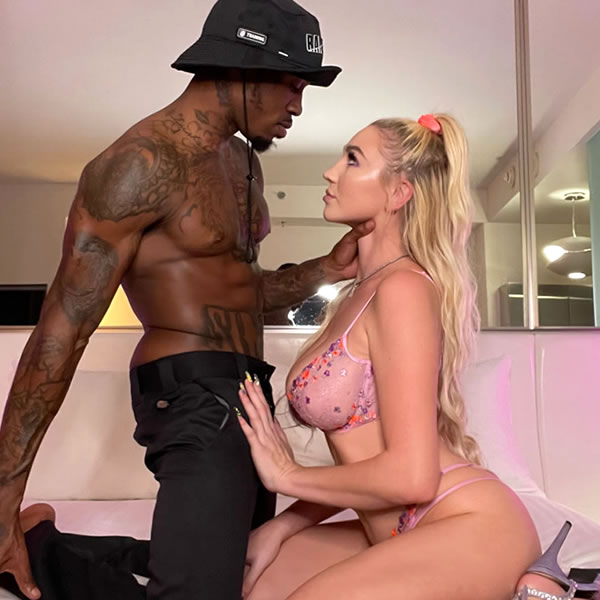 I've been wanting to experience Pressure The Entertainer for a long time! When I was in Vegas I finally got the chance to meet up with him and he did not disappoint! His dick is sooo big but I think I handled it perfectly!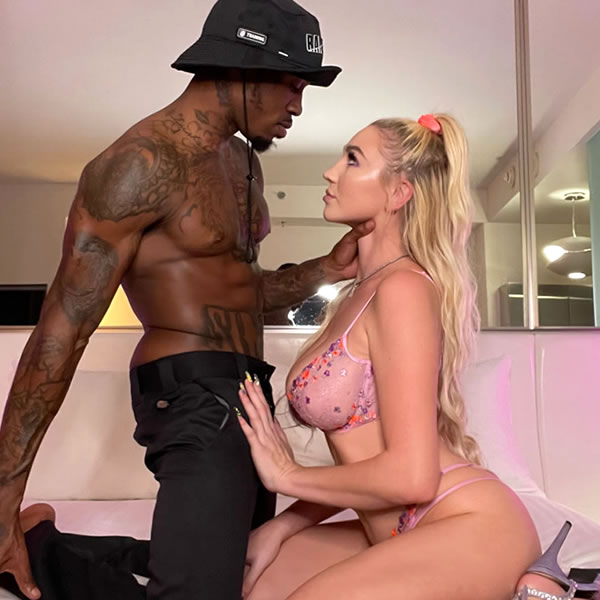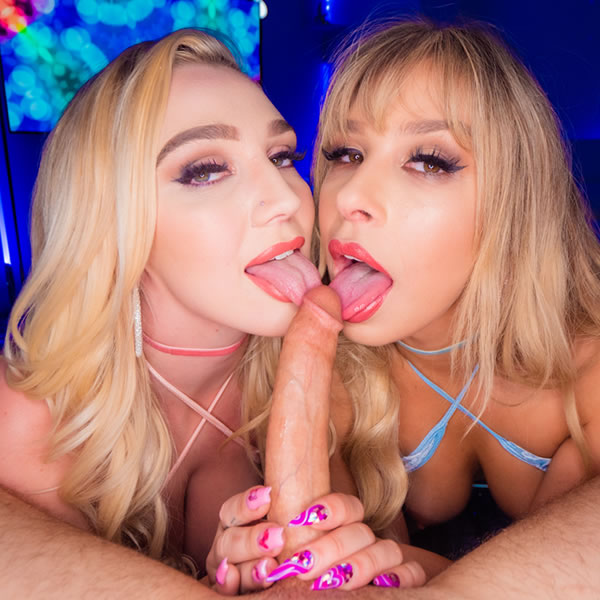 My BFF Carmen Caliente brought me over to her fuck buddy Mr.Lucky's house for some fun! He sure was the lucky one getting to experience the dynamic duo that is tits & ass, ass & titties, Kendra & Carmen.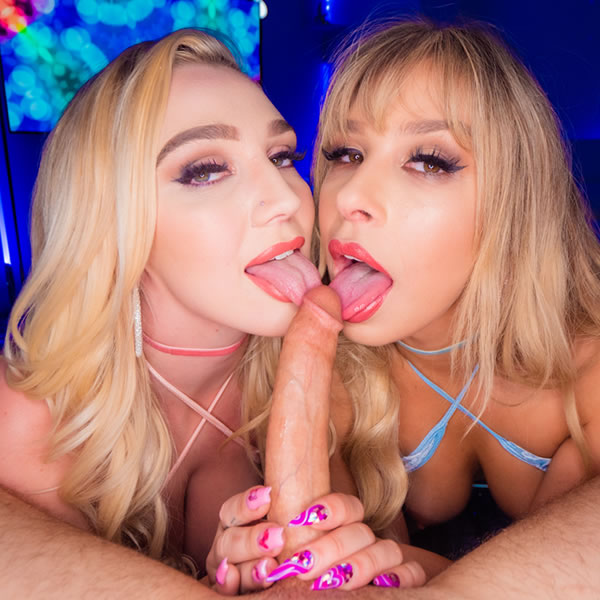 Before I went back to being a blonde Barbie I had to give my pink hair a proper send off! That means using every single one of my pink toys!! You guys know I love pink so I have quite a few toys to play with and one for every hole!