Kendra Sunderland Video Shorts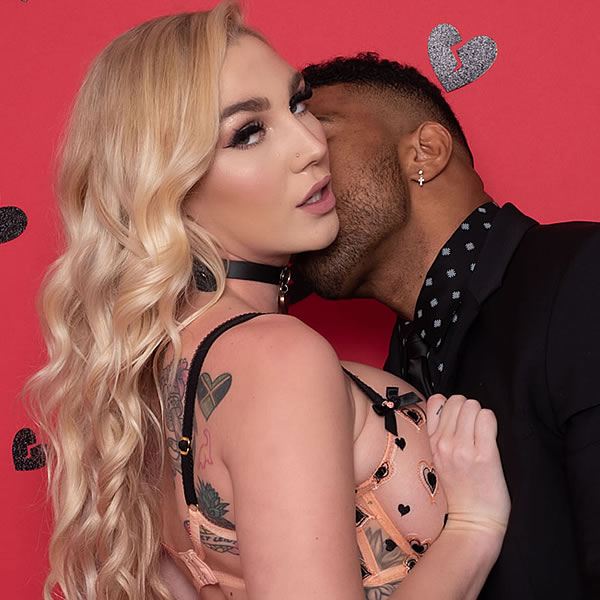 This Valentine's Day I wasn't going to allow my boyfriend cancelling on me to ruin my night! I called over my old fuck buddy Troy because I know he would fuck me right! Chocolate covered strawberries, champagne, a heart shaped whip, and lots of passion!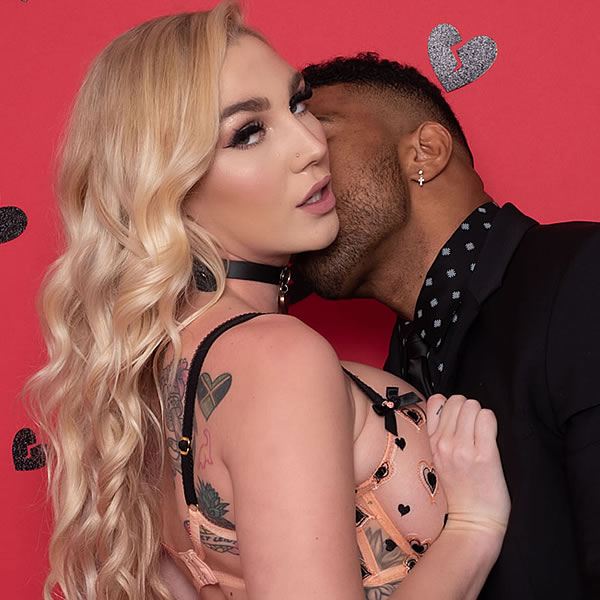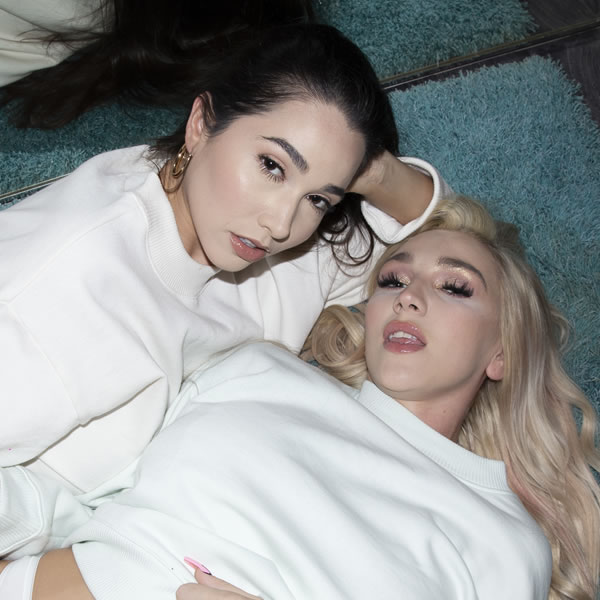 I've waited a long time to get my hands on Karlee Grey and boy was it worth the wait! When she calls me in the room I already know what she wants. I loved every second of eating each other out & couldn't help but scissor a little! Definitely can't wait as long to taste her again!!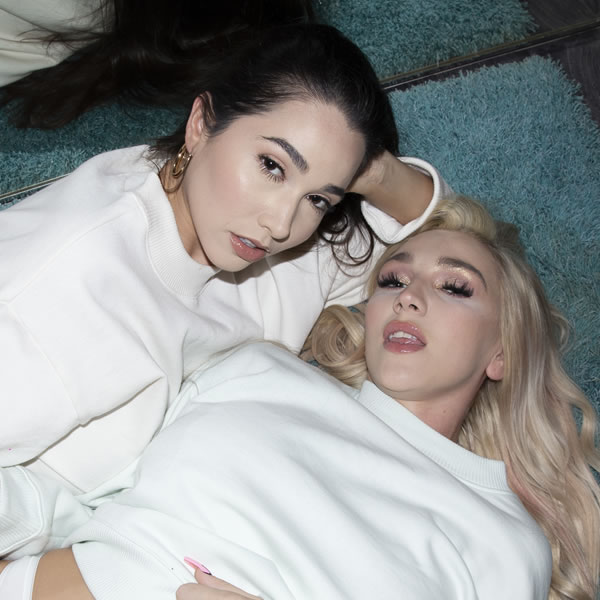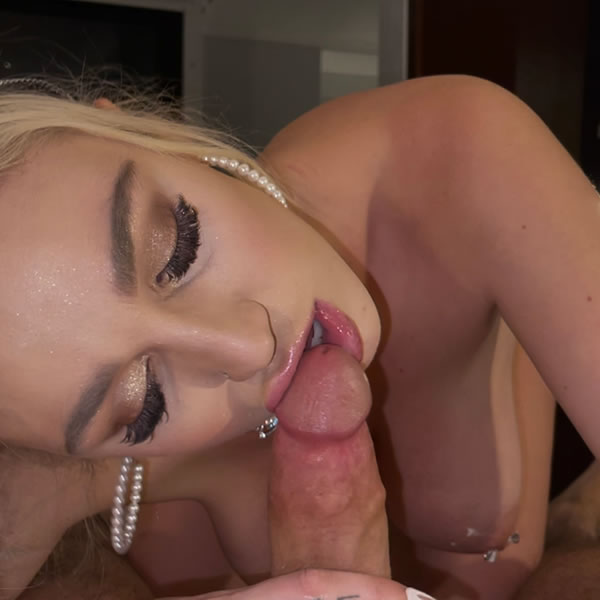 The best way to end a super crappy year is with some champagne, strawberries, whipped cream, and some dick! I love sneaking away from the party to bring in the new year the right way! Gotta end and start the year doing what I love most… sucking & fucking!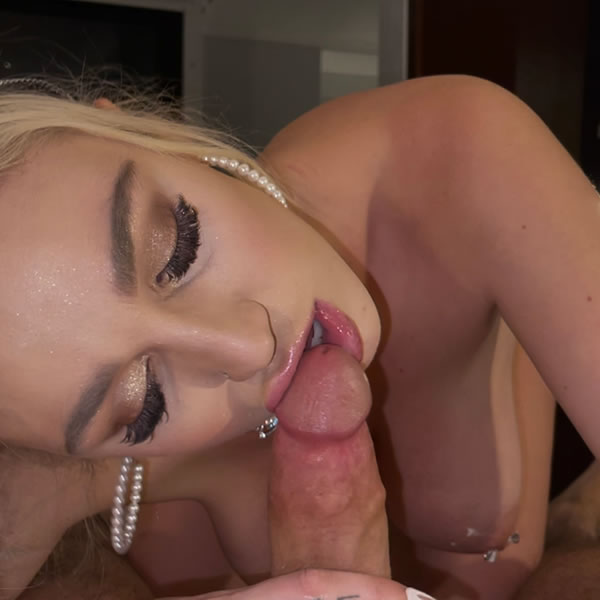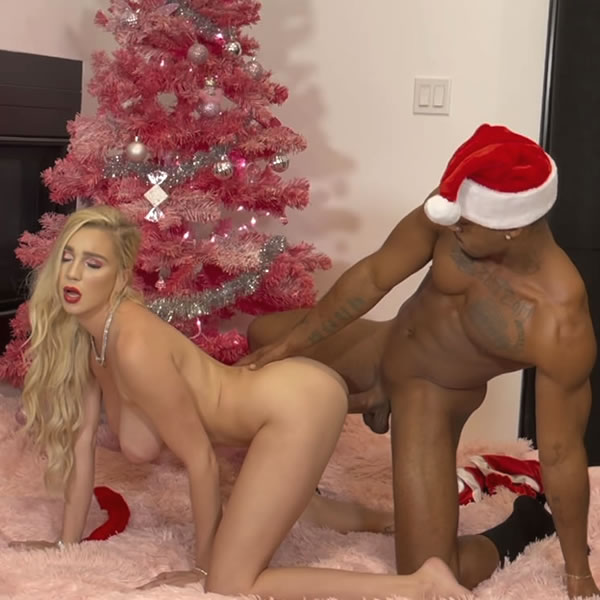 I just can't wait for Santa to cum! I've been such a good girl this year! He gave me his very big present & milk all over my big cookies! Best Christmas ever!!