Kendra Sunderland VIP Videos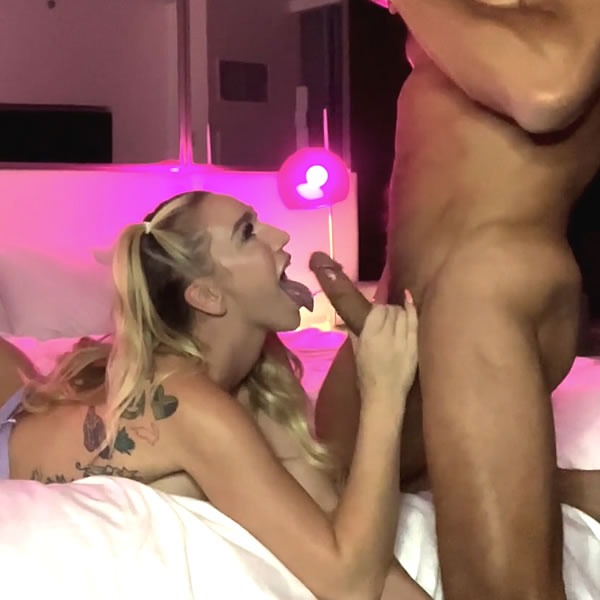 I wanted to set the mood for my first time with Johnny Castle so I turned on some purple lights and threw on some slutty purple lingerie. The mood was definitely right because I came over and over again on his hard dick and sexy face!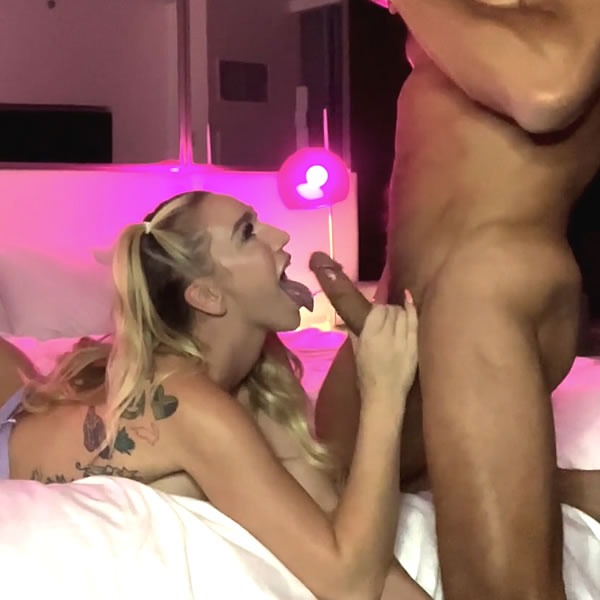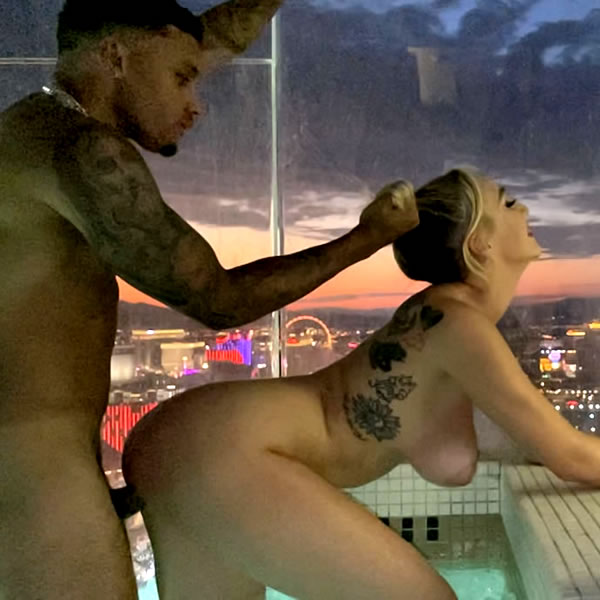 It's 4th of July in Vegas and there's no better way to celebrate than coming back from the club for some dick! Who needs an after party when you have my wet mouth and pussy! Busting nuts during the fireworks there's nothing better than that!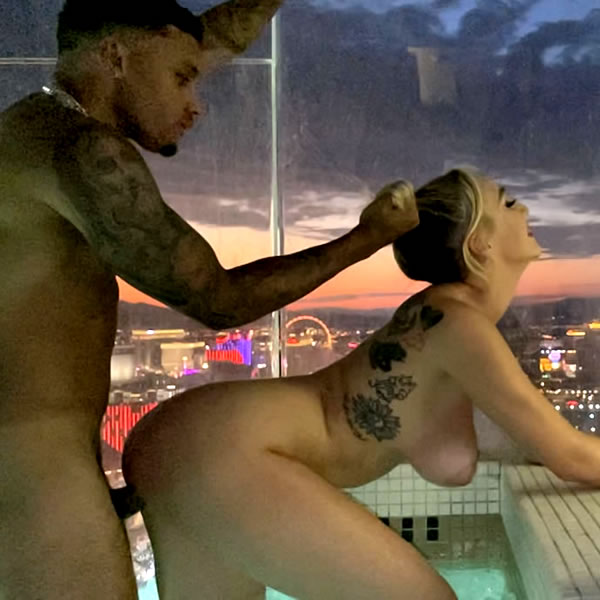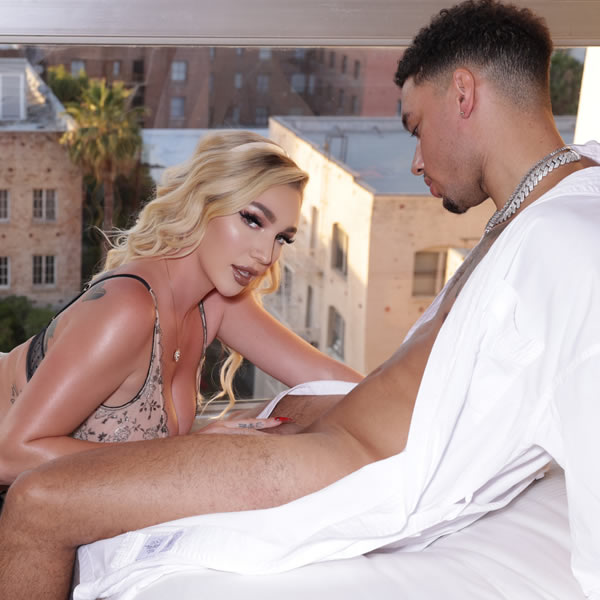 I've been wanting to fuck Air Thugger for the longest time and I finally got the chance to do so. I was so turned on I was creaming all over him. It was so good I've been obsessed with his dick ever since! More to cum for sure!!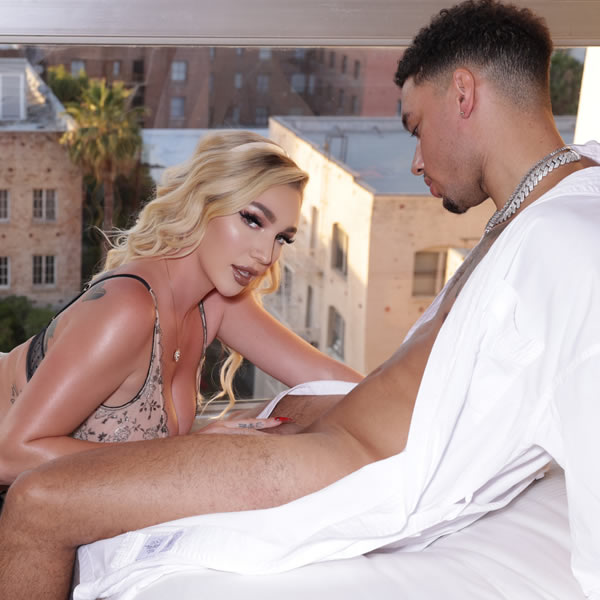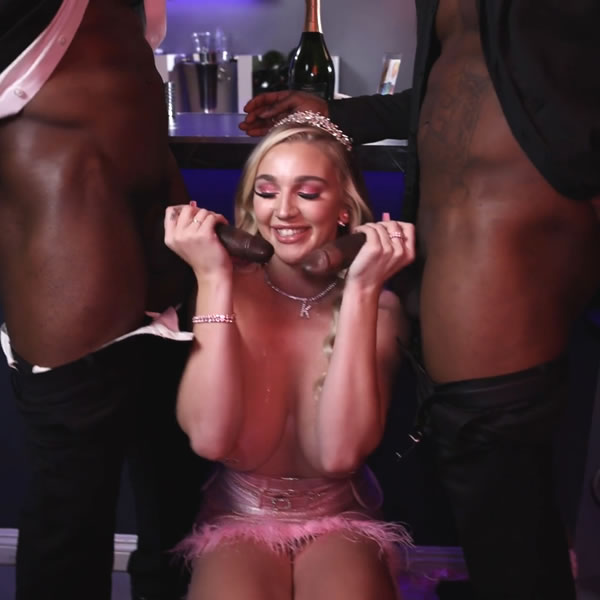 Life has been super stressful lately! To wind down I drew up the most beautiful bath with flowers & bubbles! I was having a nice relaxing soak and I couldn't help but relieve myself some more! After a couple orgasms I'm feeling good as new!