Kendra Sunderland VIP Videos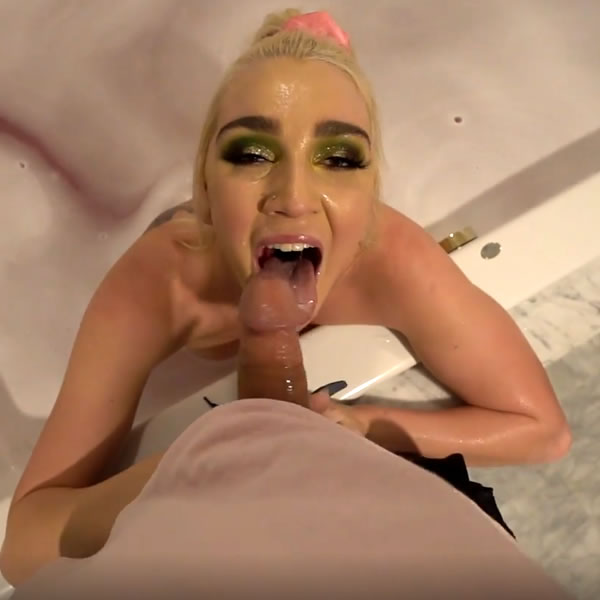 Imagine you come home during your lunch break to find your roommate's girlfriend using your bath tub. She says she needed your nice tub for her Snapchat show but something tells you she was hoping to get caught! Do you leave or stay and watch? You both don't want to cheat on your relationships but it can't hurt to just watch… right?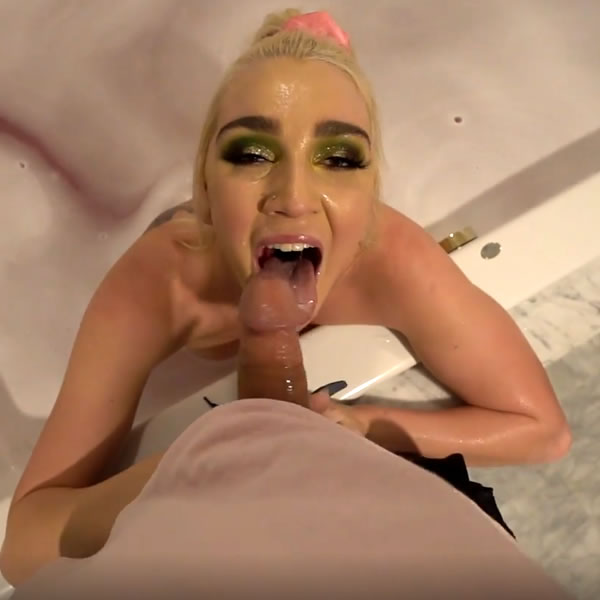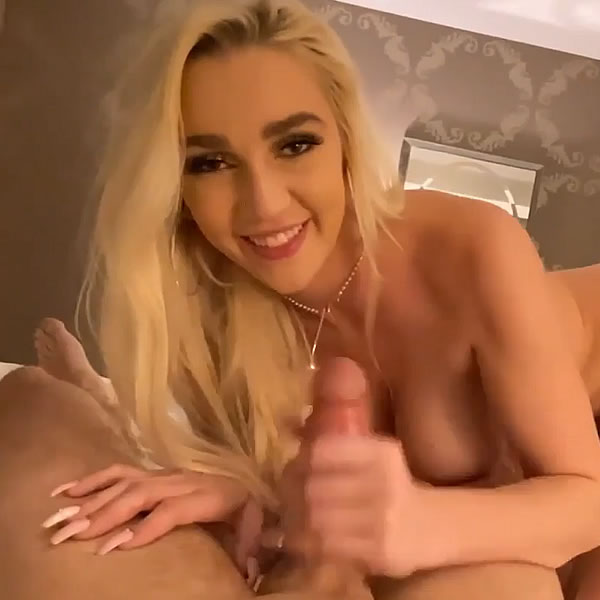 Imagine it's New Years Eve and we're out at a bar. When it gets closer to midnight I say let's go to our room and bring in the new year the right way! Who could say no to that! Lots of BJ & riding you until it's finally 2020! (POV style)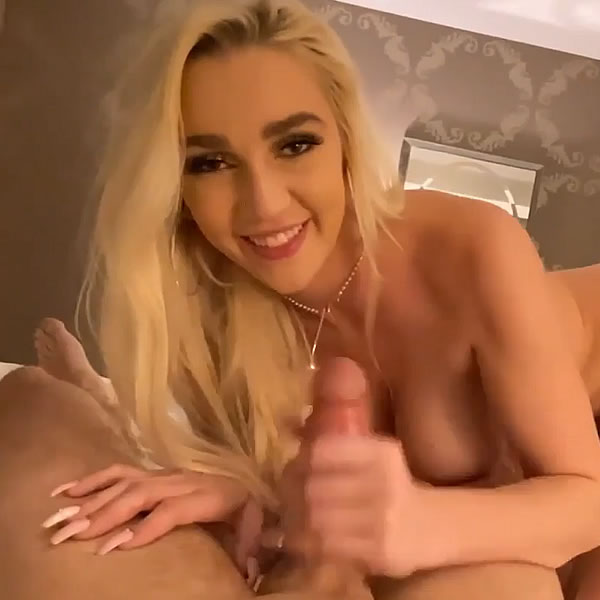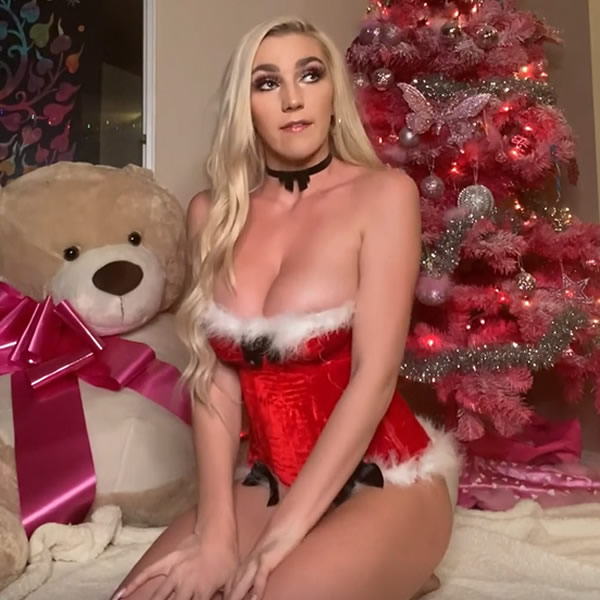 This Christmas I decided to send Santa a video asking him to take me off the naughty list. I can be very very persuasive! I had a few toys to play with in both my holes! I think he'll love my video and immediately put me on the nice list! I know you'll love it too! Merry Christmas everyone!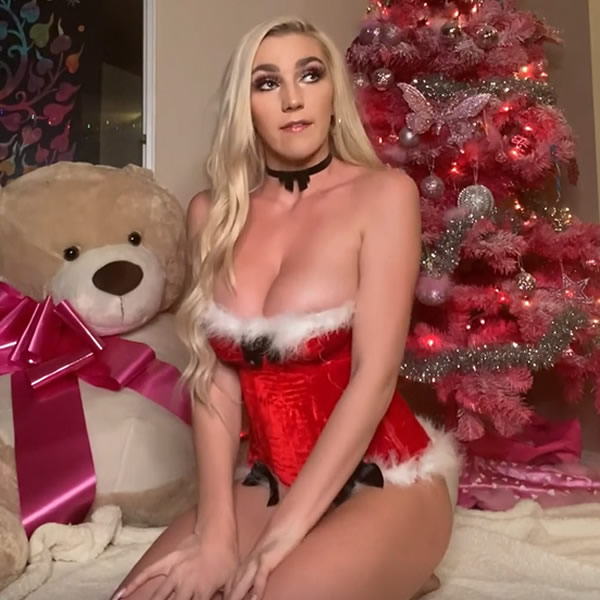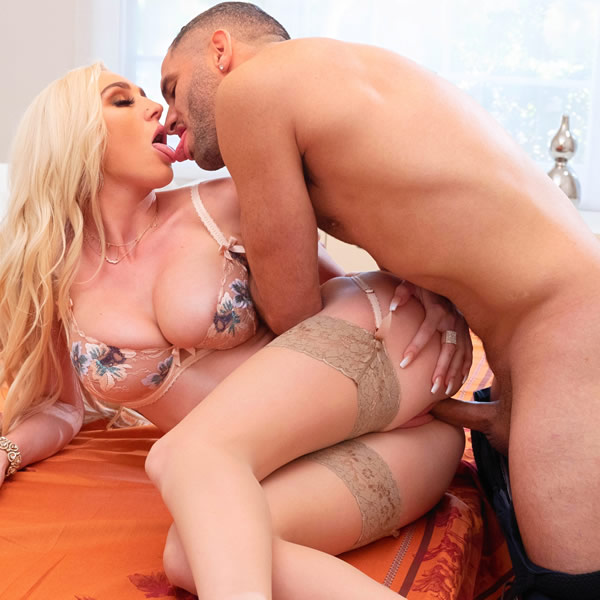 I decided this Thanksgiving not to cook and that I'm the meal instead! So I invited my friend Damon over without telling him that I'm what's on the menu! Thankfully he was excited to dig right in! Watch him stuff me over and over again making me have multiple orgasms! I even had a little whip cream as a treat! Happy Spanksgiving!!