Kendra Sunderland VIP Videos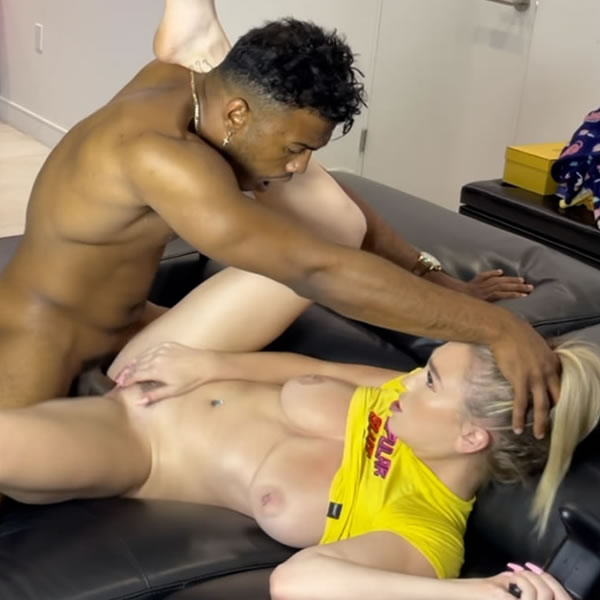 Pretty much nothing can keep me from getting dubs in Fortnite but Troy definitely tried his hardest! So damn hard to focus when he's eating my pussy! I might not have won that time but I did get a special prize!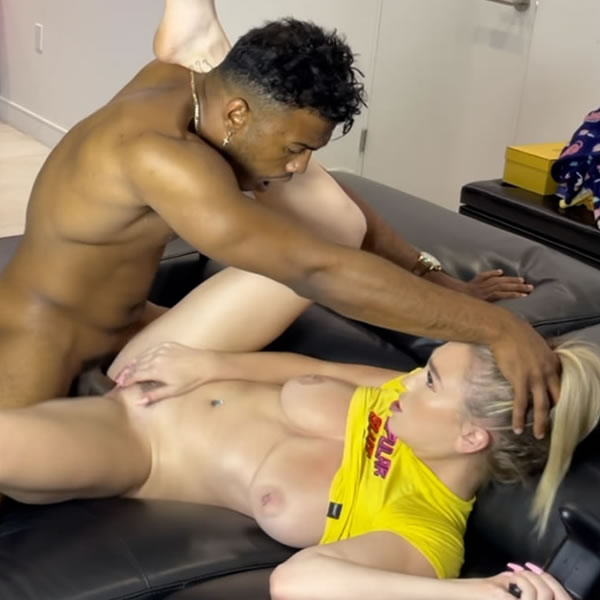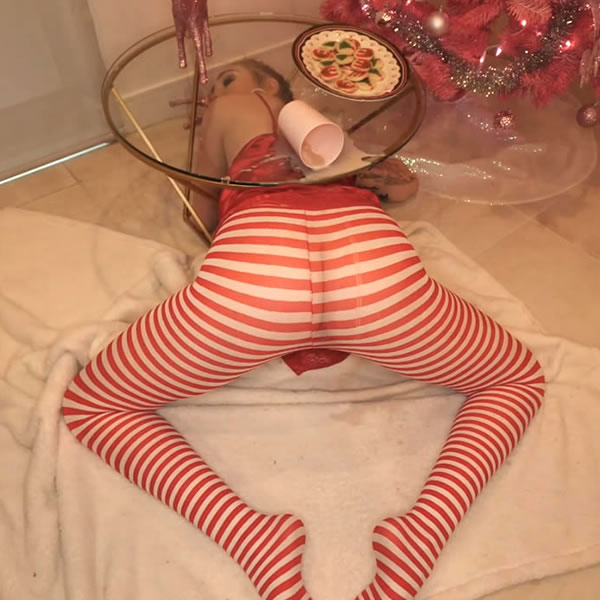 This year, while I was putting out milk and cookies for Santa, I got stuck underneath my coffee table and I had to wait all night for Santa to come set me free! To make matters worse I accidentally bumped the milk over while trying to get out and it spilled all down my ass & tights! But Santa didn't care! He had a big present to deliver to me and he definitely did not cum early this year!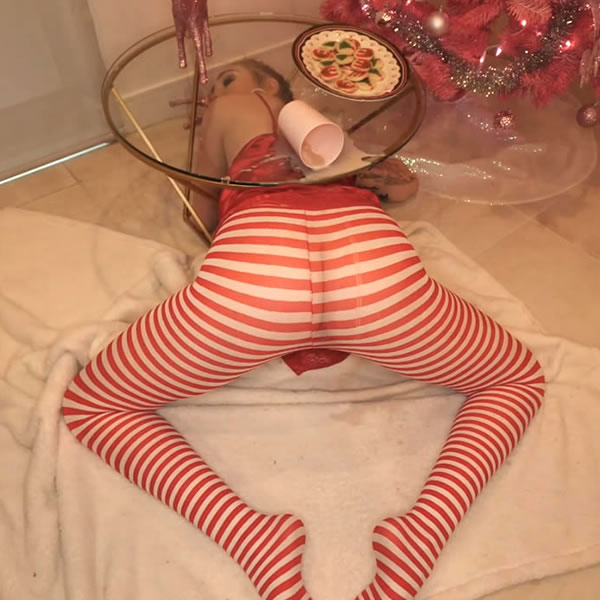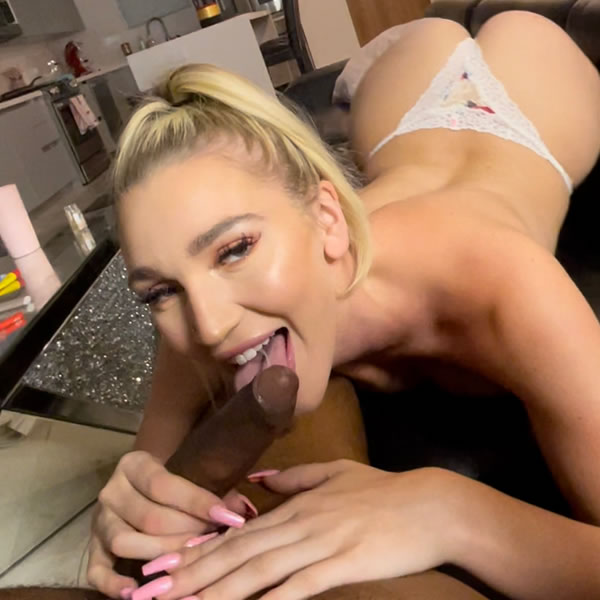 I went on a date with some guy from hinge and things were going well so I invited him back to my place. We started smoking and making out and he was surprisingly down to record some naughty videos! He did not disappoint and I definitely gave him an experience he will never forget!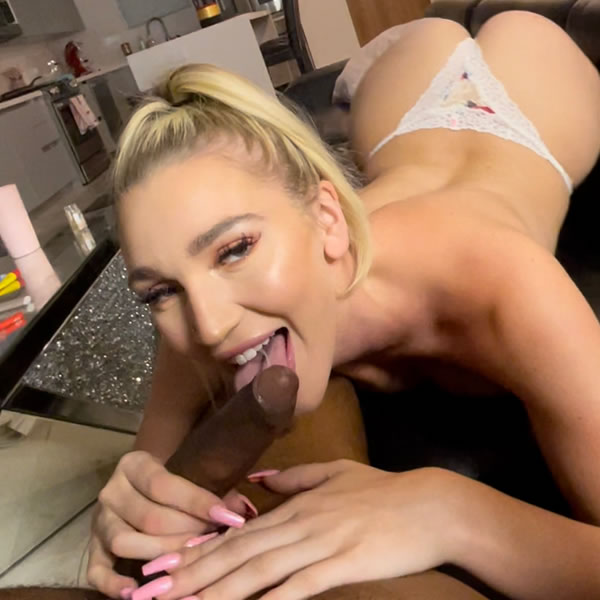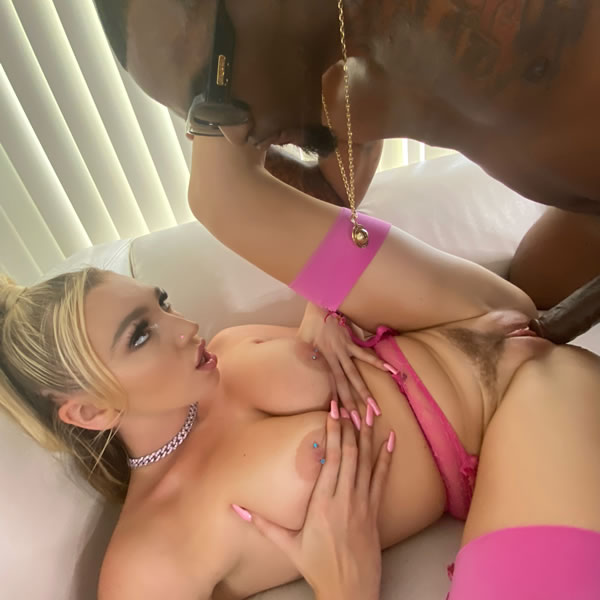 This was my first time with Rome and he did not disappoint! He put me in literally every position possible! Plus there's foot play and rim job! So much naughty content you'll probably cum at least 3 times!