Kendra Sunderland VIP Videos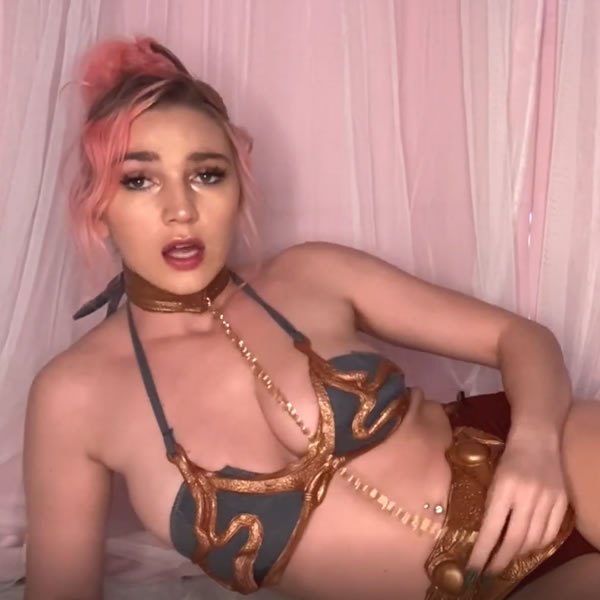 Happy Star Wars Day! Princess Leia wants to show you how grateful she is to be rescued! Using both her holes to satisfy her Jedi master and giving the best blowjob in all of the galaxies! May the force be with you!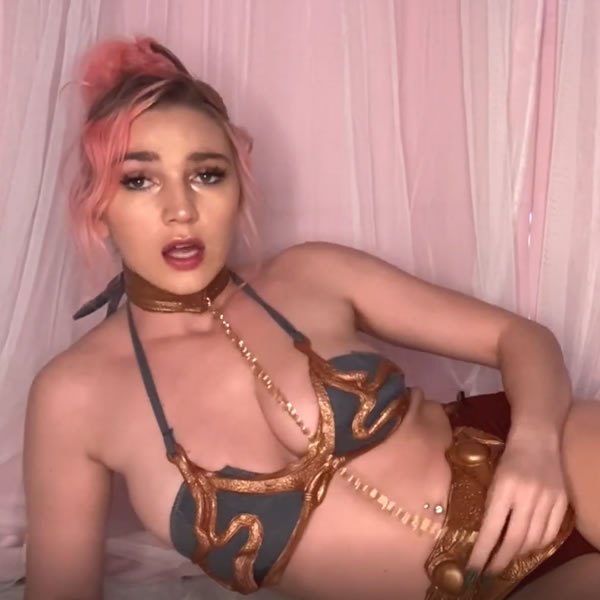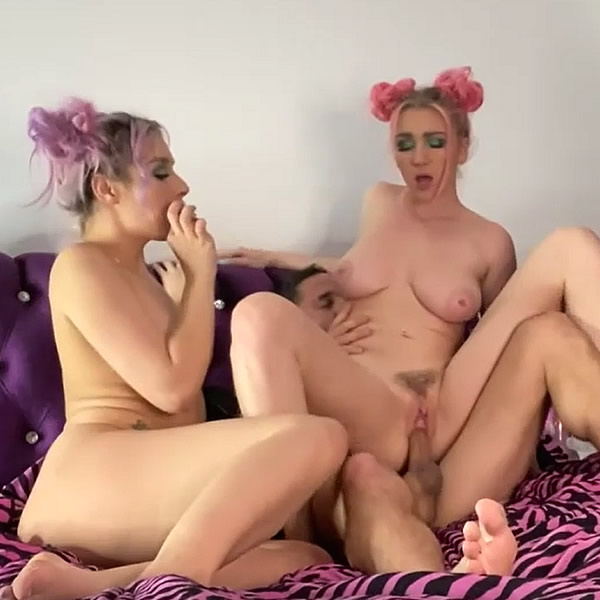 It's our favorite holiday ever! Who doesn't love a day dedicated to smoking… and maybe a little poking! Smoking does make us horny!! Experience what it's like to smoke with the amazing duo that is Kendra and Carmen, Tits and Ass. We're so horny we can't help but pull your dick out and blow smoke on it! A very very happy 420!!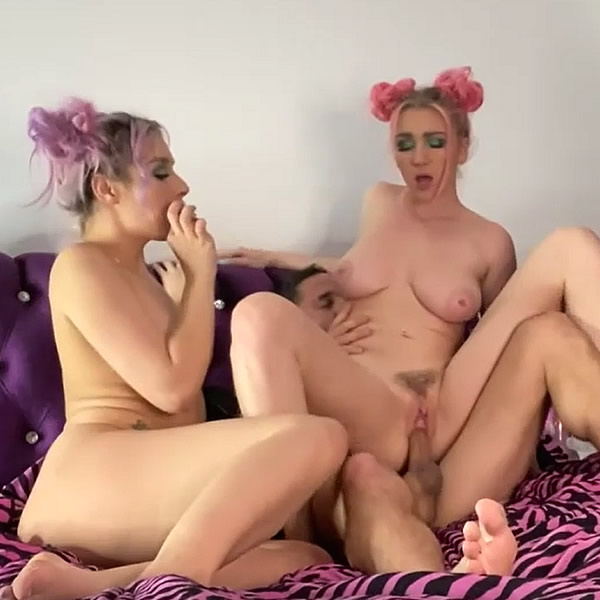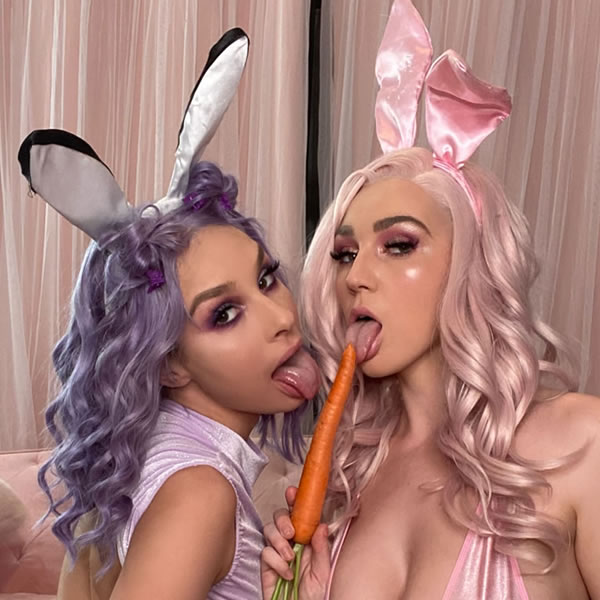 You know what happens when 2 horny bunnies find a big long hard carrot dont you? Watch and find out! My first home video with my best friend Carmen Caliente! Happy Easter!!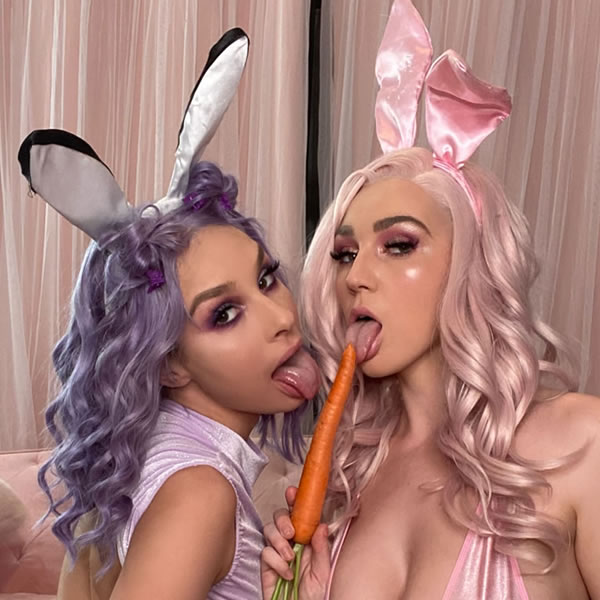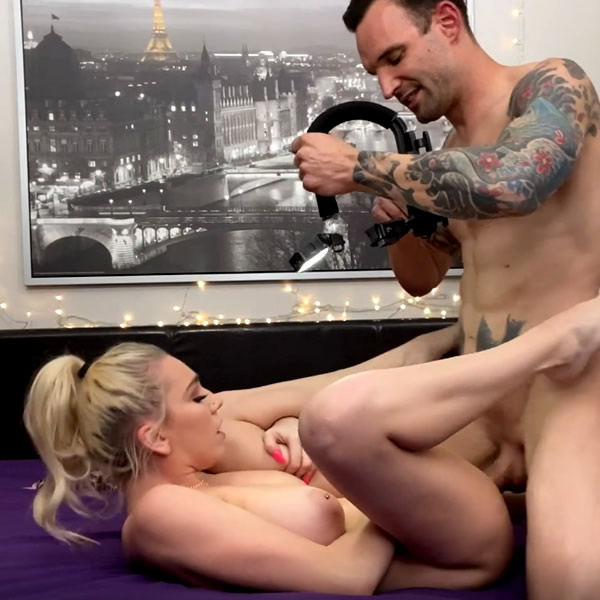 Take a look into what it's like shooting content for you guys! A full voyeur view of my most recent video Hot Tub POV! You know you wish you could be a fly on the wall!