Kendra Sunderland VIP Videos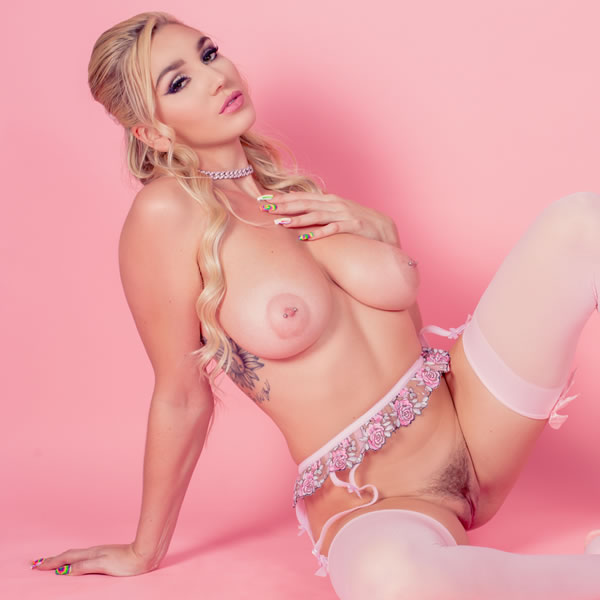 Life has been super stressful lately! To wind down I drew up the most beautiful bath with flowers & bubbles! I was having a nice relaxing soak and I couldn't help but relieve myself some more! After a couple orgasms I'm feeling good as new!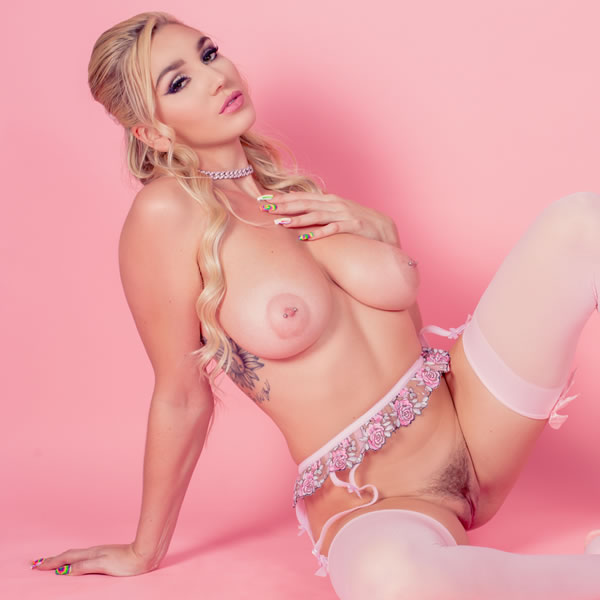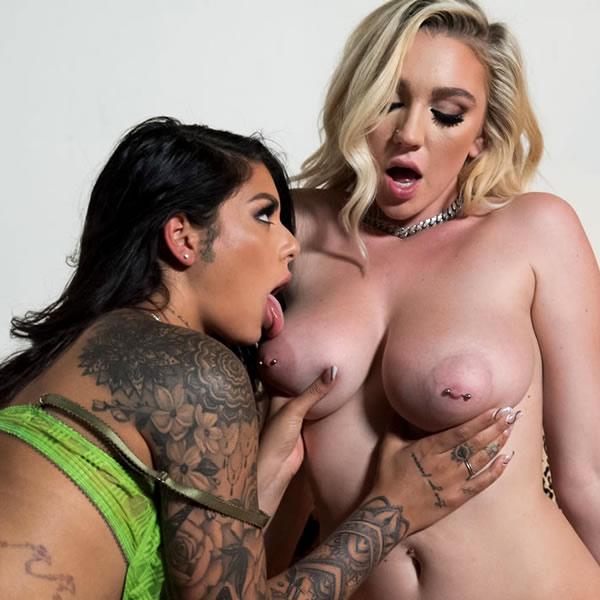 It's my absolute favorite holiday again! 420!! This time I decided to link up with my girl Gina Valentina for a lot of smoking and a lot of fun!! The we can't keep our hands or mouths off each other kinda fun!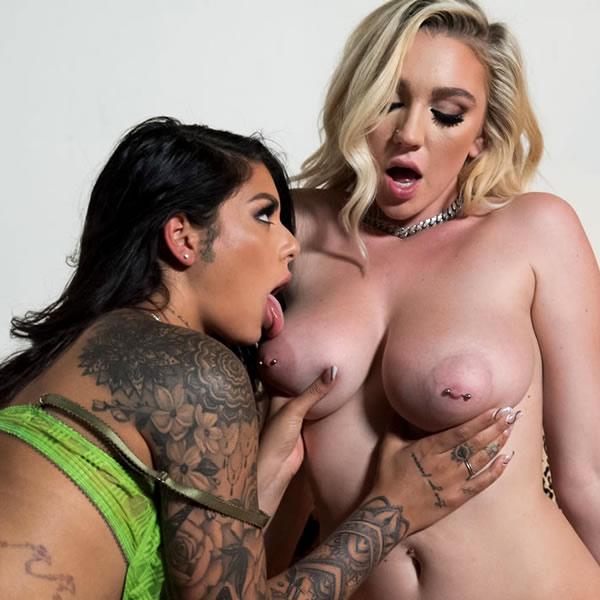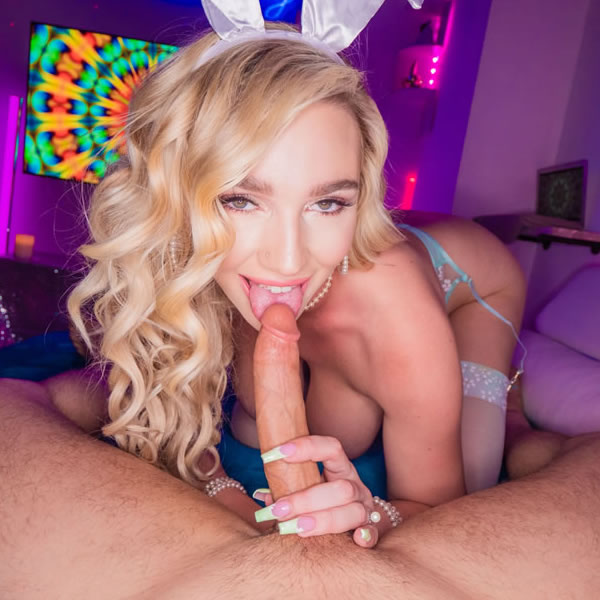 This Easter I wanted a big hard carrot to play with! I couldn't find one but I found something else big and hard! That plus my bunny tail definitely had me stuffed! Easter came fast this year but I came much faster!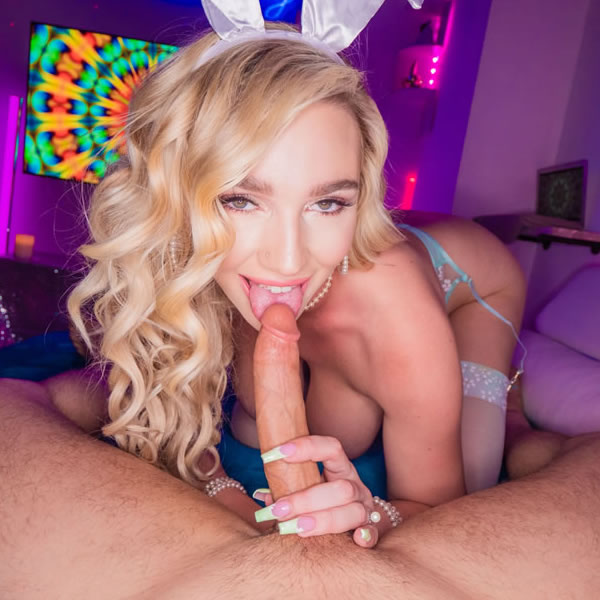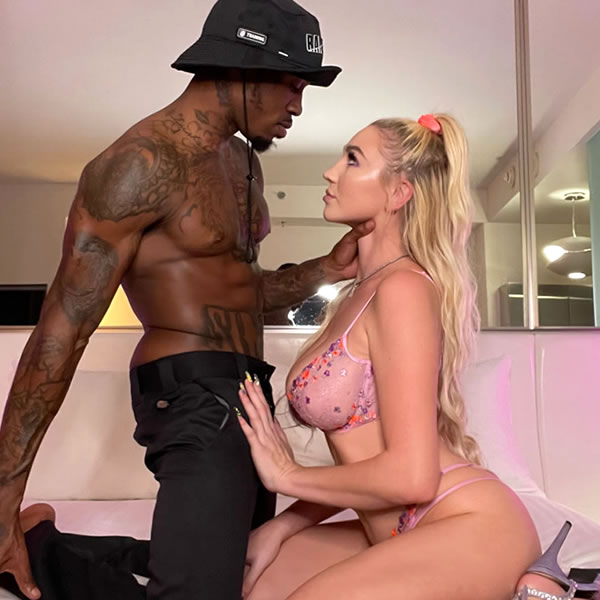 I've been wanting to experience Pressure The Entertainer for a long time! When I was in Vegas I finally got the chance to meet up with him and he did not disappoint! His dick is sooo big but I think I handled it perfectly!