Kendra Sunderland VIP Videos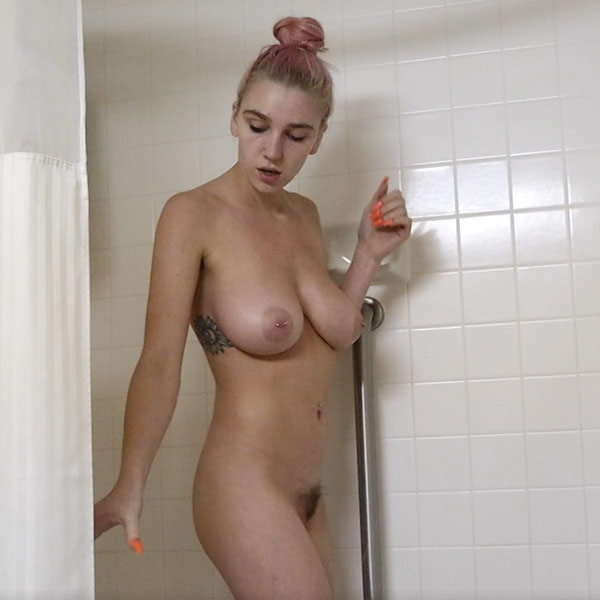 Do you love to watch me shower? Well here's your chance to be a fly on the wall. I do everything I normally do. Wash my hair, shave my legs, do some dancing and singing, and of course I make myself cum!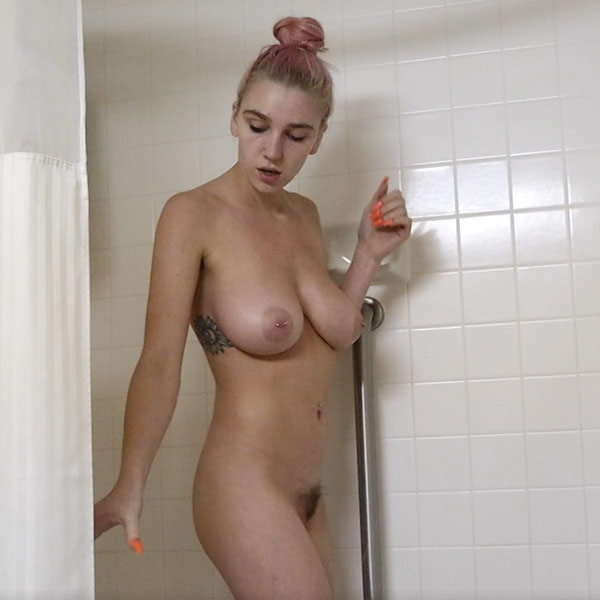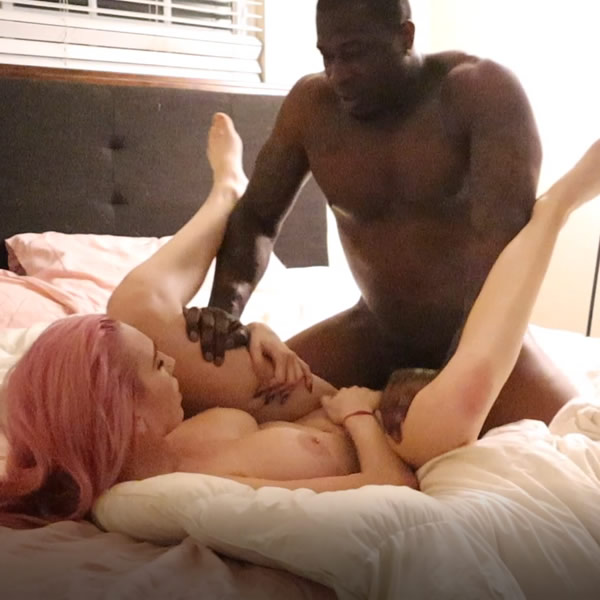 I finally got my hands on Rob Piper and his gorgeous dick! He ate my pussy and fucked me so good! It was pretty intense and when I couldn't take it anymore I begged him to cum inside me!
…And boy did he!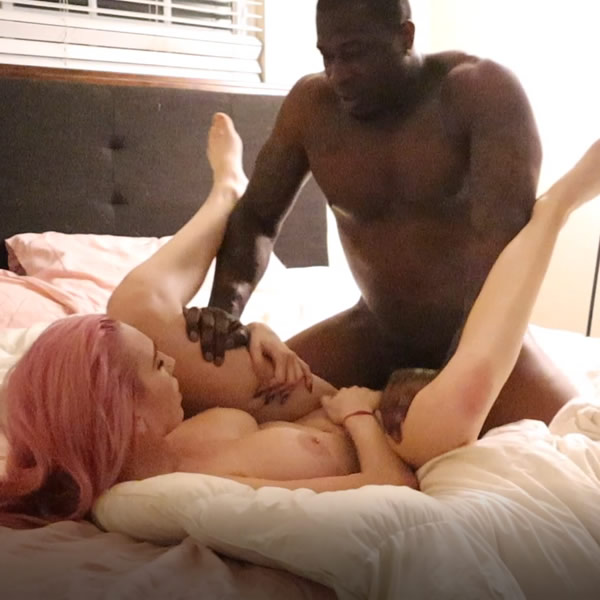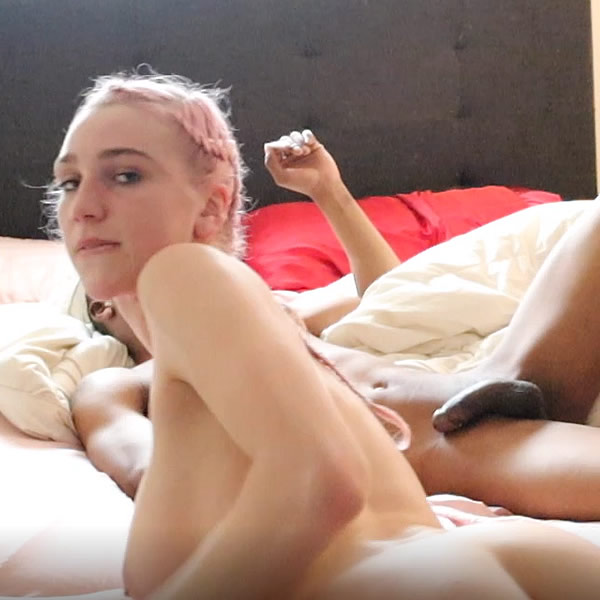 I hooked up with this random guy in LA. What can I say, I was horny and he was hot! There's blowjob, ass eating, doggie style, and then he came while we were spooning!
I kept my socks on the whole time lol!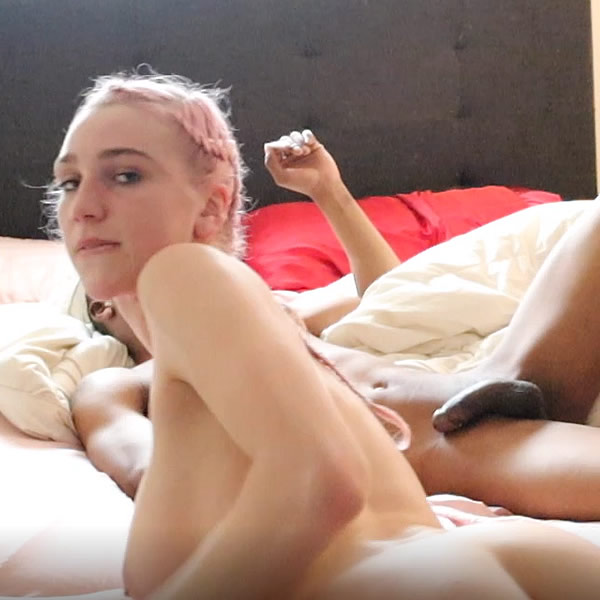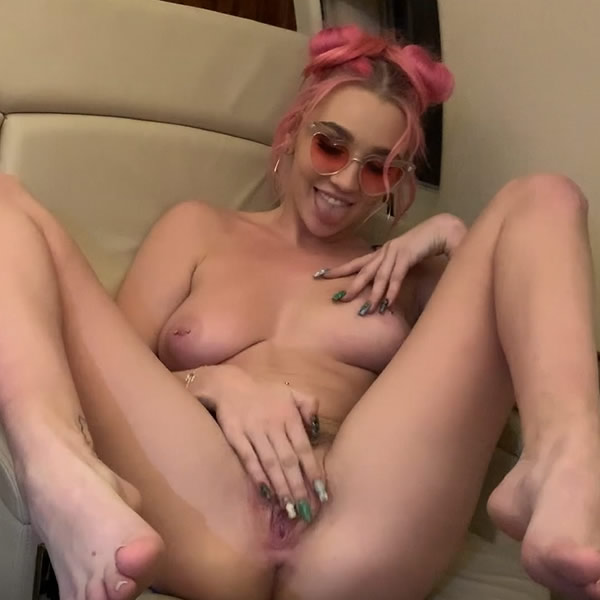 When you get the chance to ride on a really awesome private jet you take that opportunity to have some fun!
I played with my pussy and made myself cum but I had to be kinda quiet so the pilot didn't hear!!