Kendra Sunderland VIP Videos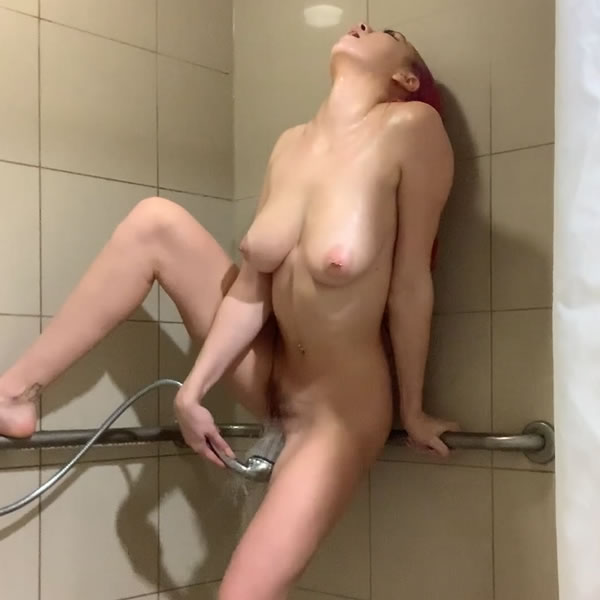 We all need a little 'self love' sometimes and when I get super horny, I love getting off in the shower. Making myself cum with the shower head is absolutely hot! In this video, I came so hard my legs were shaking!
Crazy something so simple could be so powerful!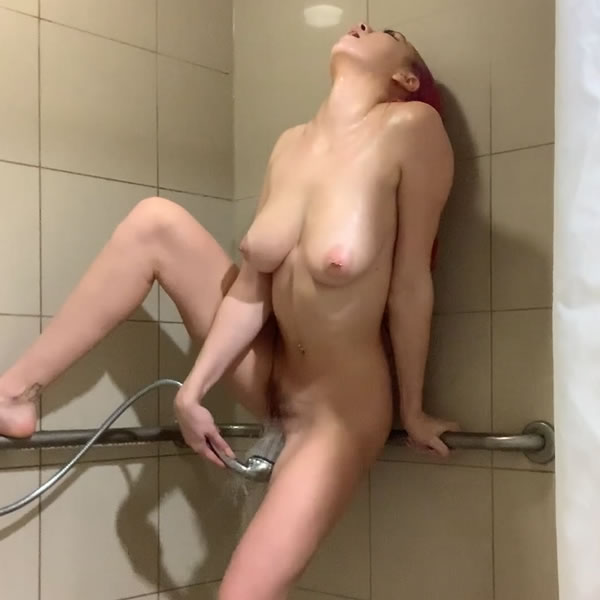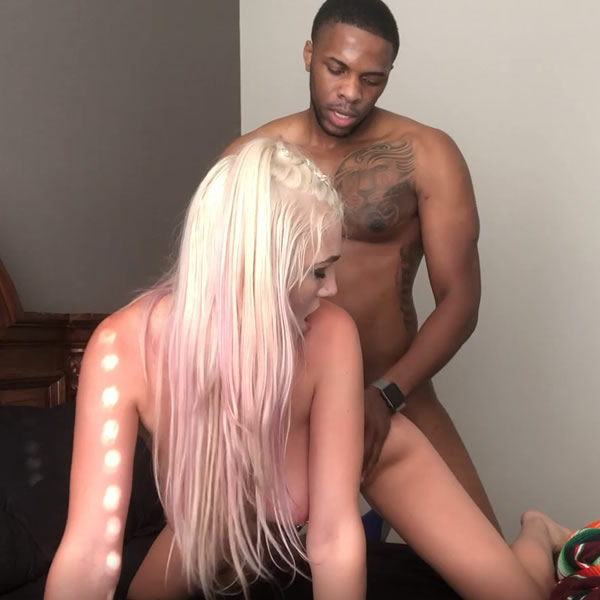 A voyeuristic view of my first time with Phil Dangers. There's a really good view when I'm sucking his dick and facing the camera! We do pretty much every position and then he cums all over my tits!
So yummy I had to lick it up!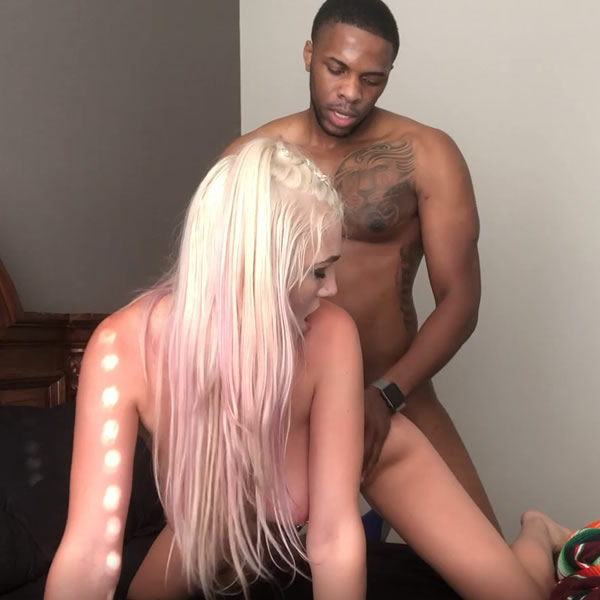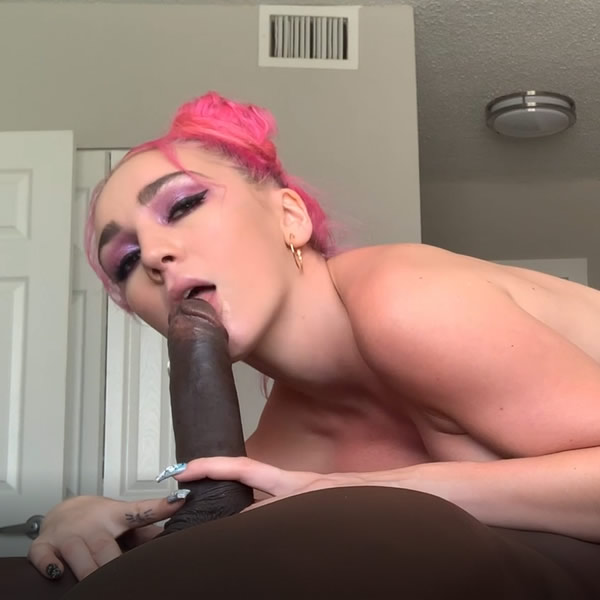 My second time fucking Louie Smalls happened when I visited him in Miami. There's a couple different views including a few really good closeups! There's 69, riding both ways, doggie, missionary, blowjob while using my vibrator, and cumming all over my pretty little face!
Don't watch this if you're not someplace you can cum!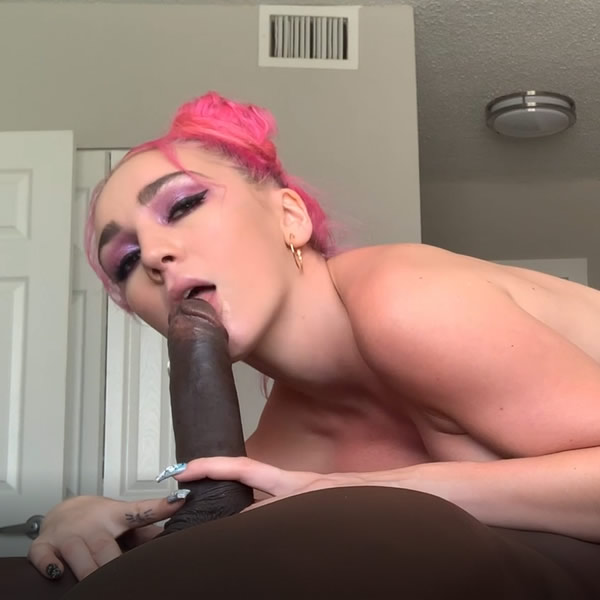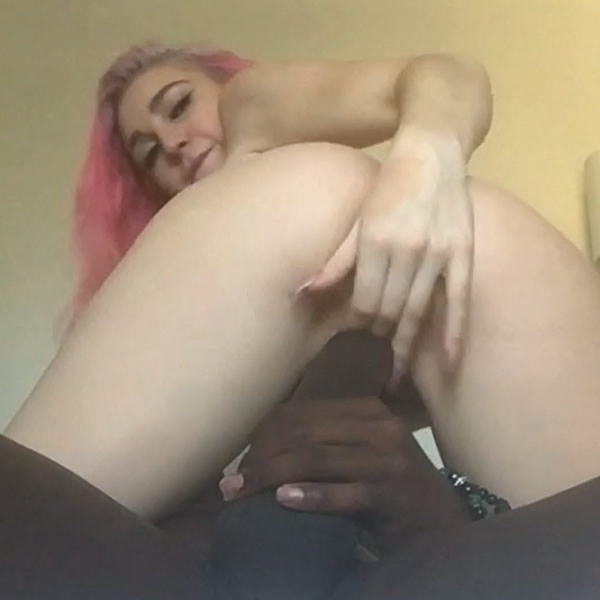 This was my first time fucking Louie Smalls. I was genuinely impressed with how my ass looks when I'm riding him! I used a little dirty talk again to make him cum inside me!
He came so hard he knocked the phone over!!