Kendra Sunderland VIP Videos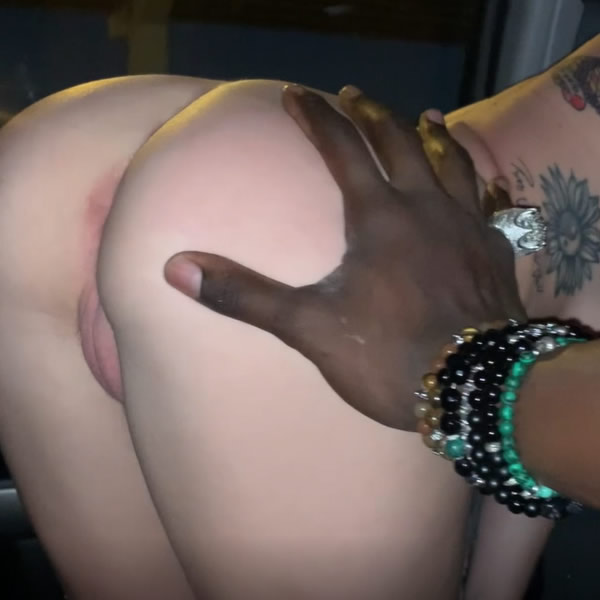 I thought my Uber driver was super hot so I asked to sit up front! I took a chance and started flashing him hoping he'd want to fuck me! Sure enough he found a secret place for us to go. There was a bridge close to us so I'm sure someone saw us! I was a good girl and swallowed!
** Pretty sure I got 5 stars!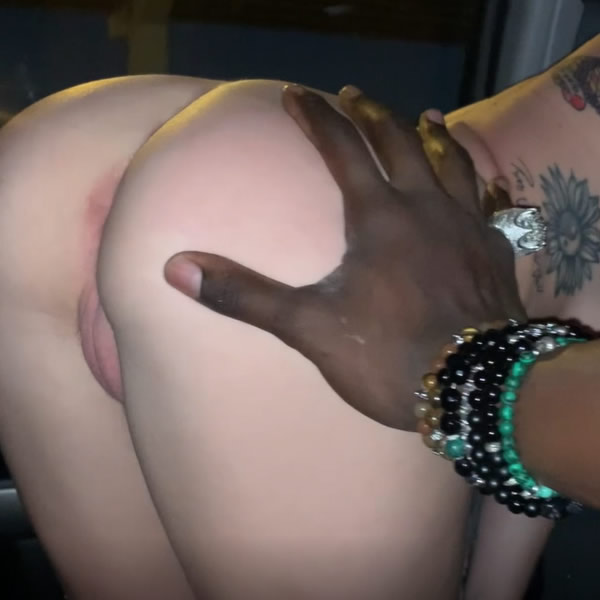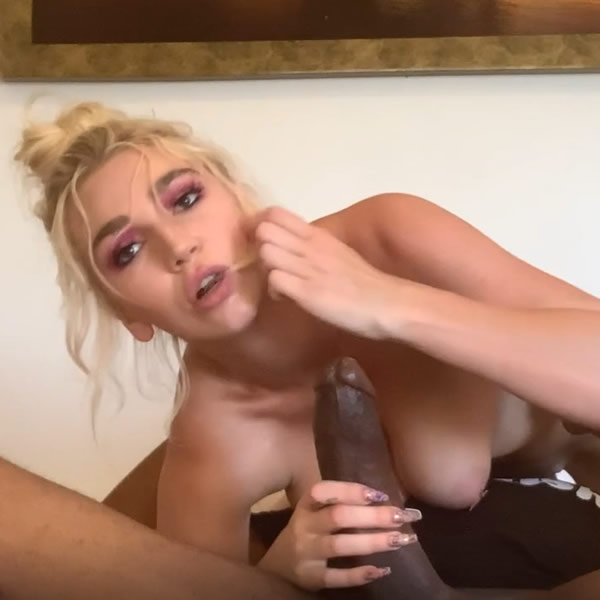 Yay for me! I got a VERY big birthday present for my 24th birthday! The biggest dick I've ever had! I took it like a champ tho! There's blowjob, close up insertion, spooning, cowgirl, 69, reverse cowgirl, ball licking, and one very messy cumshot!
Happy Birthday to me!!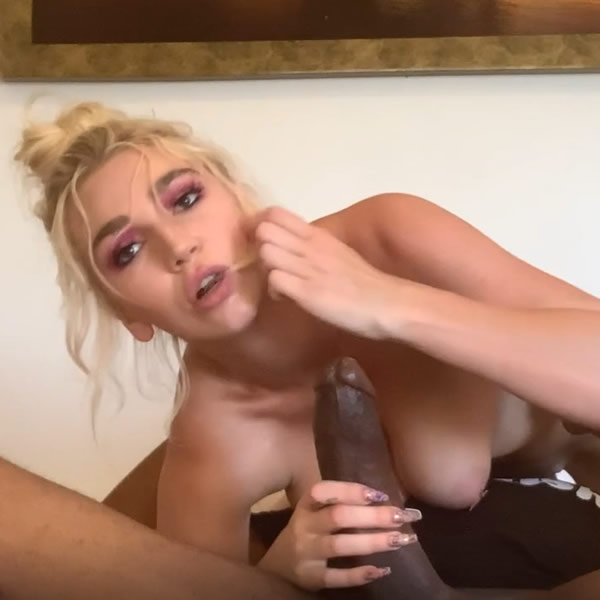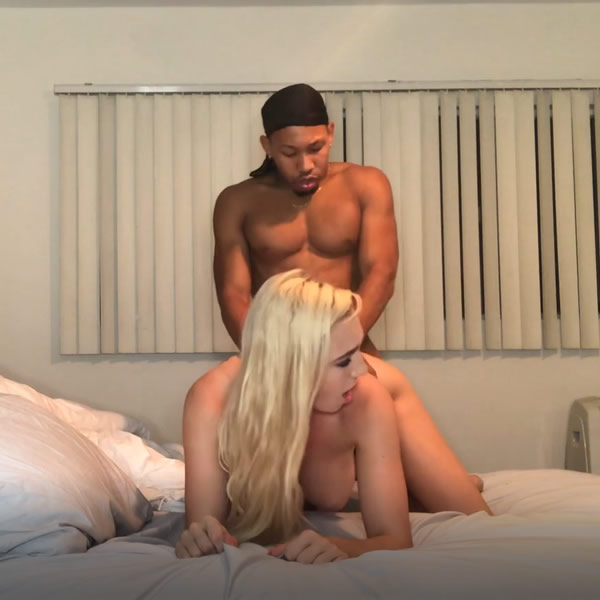 We set up 2 cameras and I edited it to switch back and forth between the 2 views. There's bj, doggie style, handcuffs, lots of kissing, and a creampie. He didn't plan on cumming inside of me but I have a way with words!
Whoops. Sorry not sorry!