Kendra Sunderland VIP Videos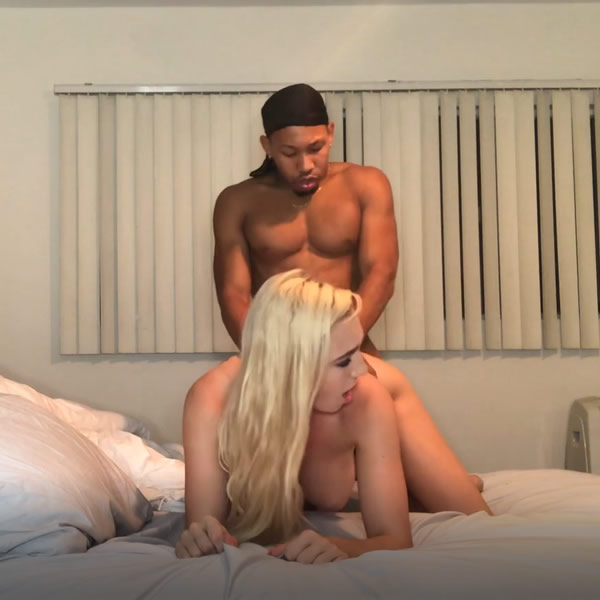 We set up 2 cameras and I edited it to switch back and forth between the 2 views. There's bj, doggie style, handcuffs, lots of kissing, and a creampie. He didn't plan on cumming inside of me but I have a way with words!
Whoops. Sorry not sorry!