Kendra Sunderland VIP Videos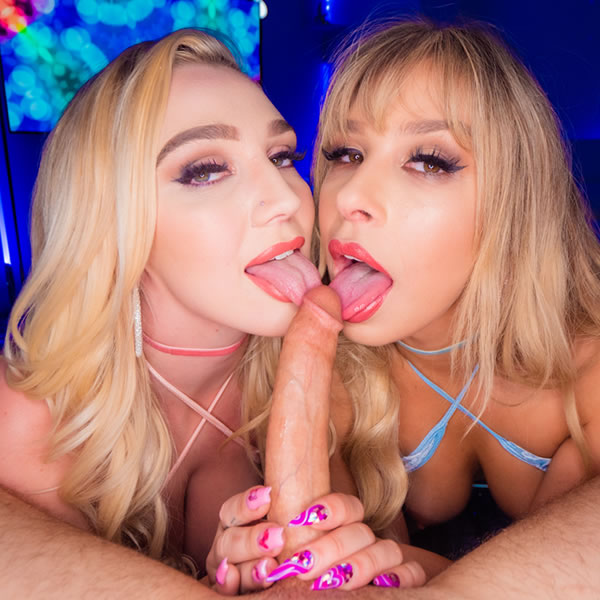 My BFF Carmen Caliente brought me over to her fuck buddy Mr.Lucky's house for some fun! He sure was the lucky one getting to experience the dynamic duo that is tits & ass, ass & titties, Kendra & Carmen.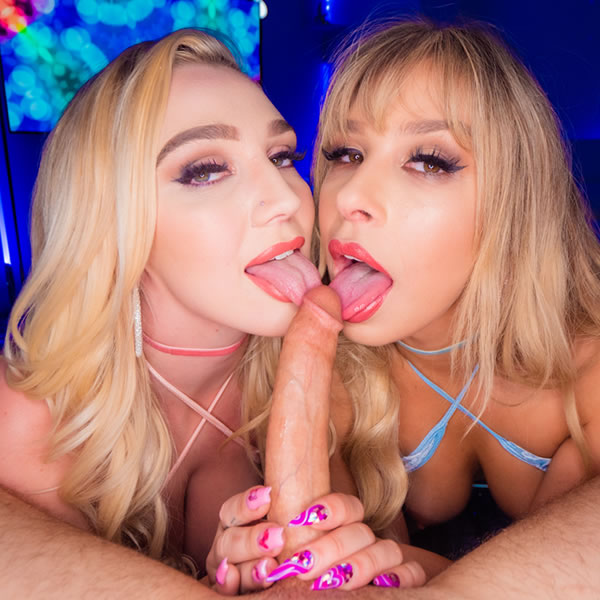 Before I went back to being a blonde Barbie I had to give my pink hair a proper send off! That means using every single one of my pink toys!! You guys know I love pink so I have quite a few toys to play with and one for every hole!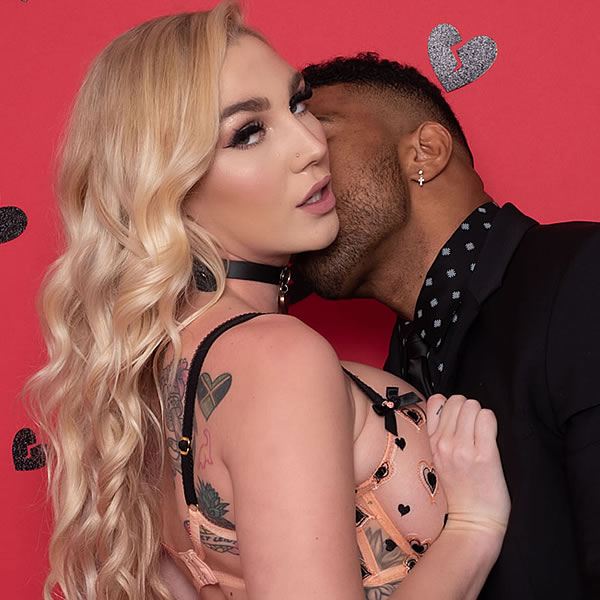 This Valentine's Day I wasn't going to allow my boyfriend cancelling on me to ruin my night! I called over my old fuck buddy Troy because I know he would fuck me right! Chocolate covered strawberries, champagne, a heart shaped whip, and lots of passion!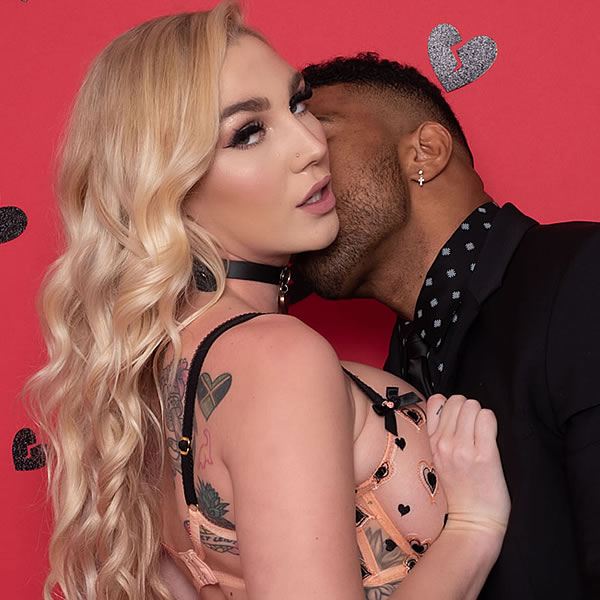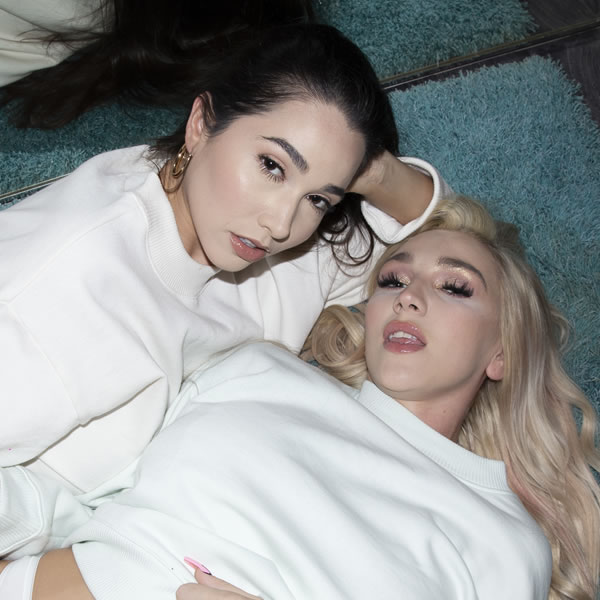 I've waited a long time to get my hands on Karlee Grey and boy was it worth the wait! When she calls me in the room I already know what she wants. I loved every second of eating each other out & couldn't help but scissor a little! Definitely can't wait as long to taste her again!!