Kendra Sunderland VIP Videos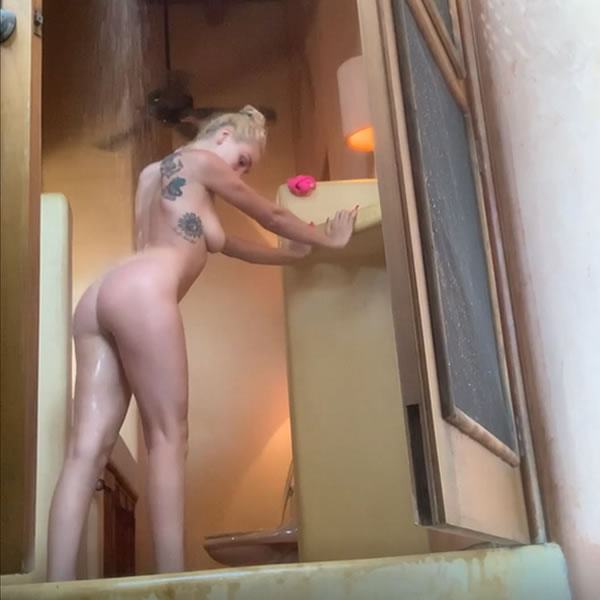 One of my favorite places to visit is Mexico! This last time I went I stayed at the most beautiful house with a view of the ocean! Even the shower had an amazing view from both ends! Only a few people walking by caught me! I just couldn't help but take the opportunity for a beautiful shower masturbation session!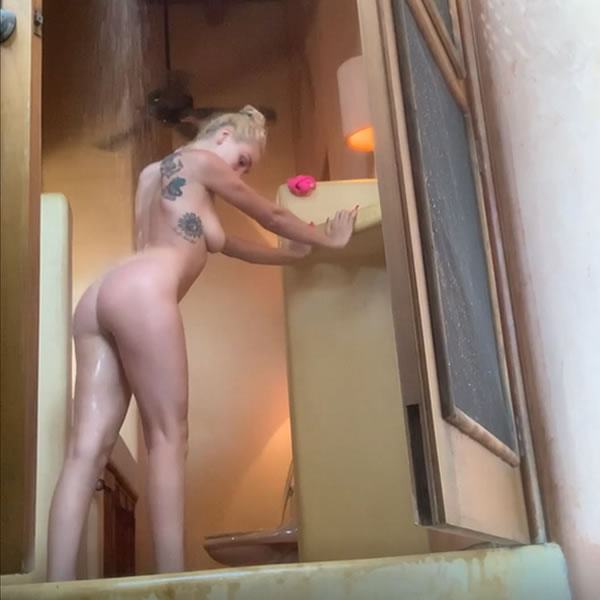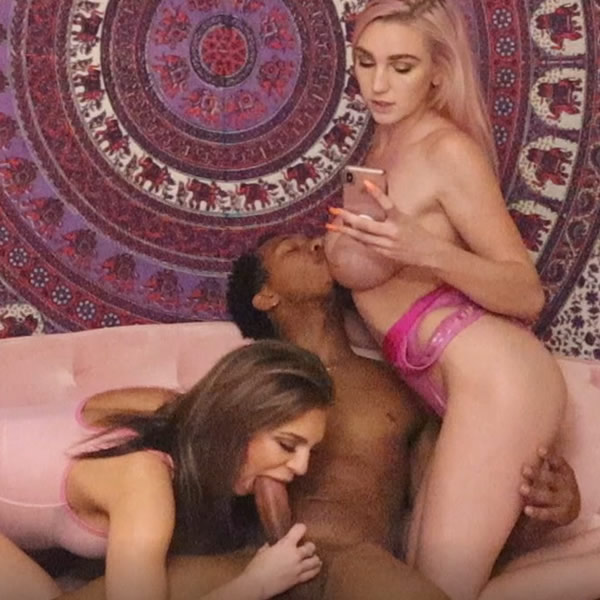 Last summer after I first dyed my hair pink I invited Ricky Johnson & Tiffany Watson over to have some fun! This was my first time with Tiffany I was so excited!! My favorite part is the double blowjob! Sharing a dick with a cute girl is so much fun! Once again. I use dirty talk to make him cum where I want!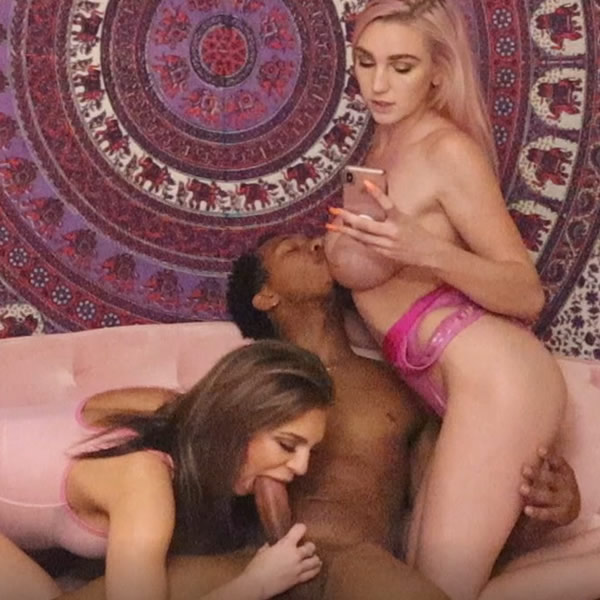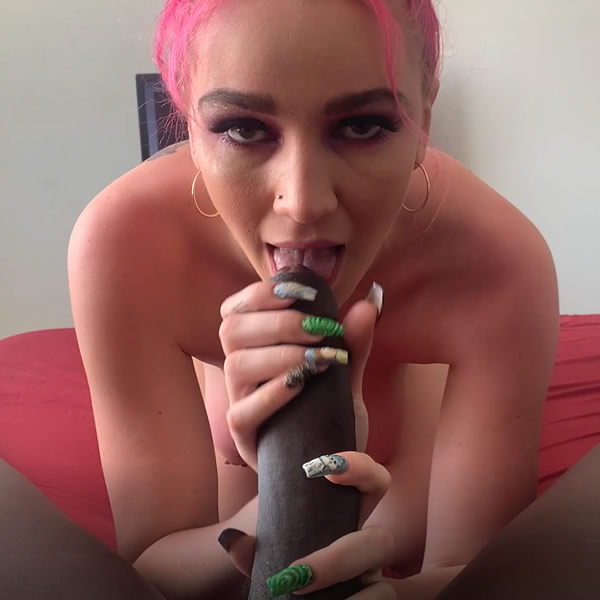 You guys asked for it so here it is! If you're into this kinda thing you'll really really like this!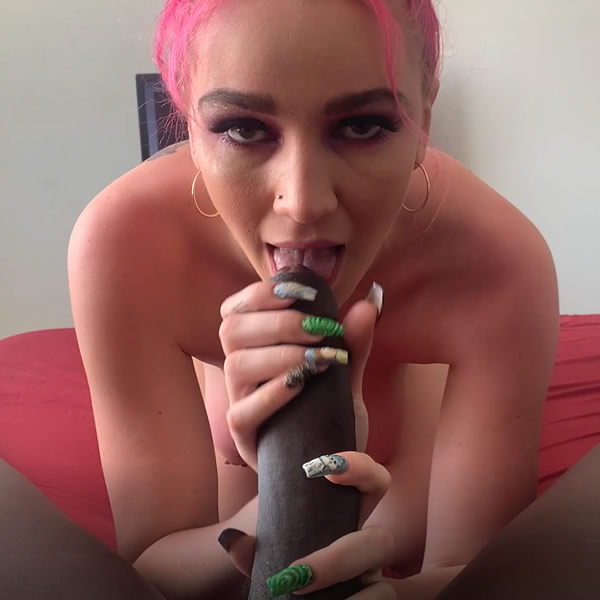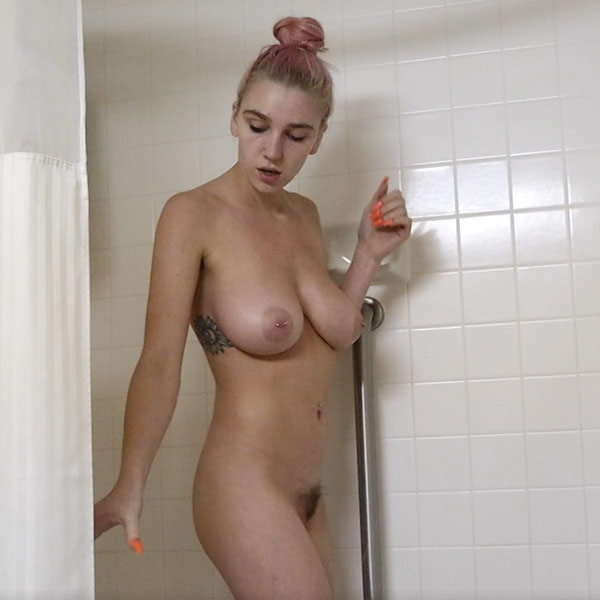 Do you love to watch me shower? Well here's your chance to be a fly on the wall. I do everything I normally do. Wash my hair, shave my legs, do some dancing and singing, and of course I make myself cum!