Kendra Sunderland VIP Videos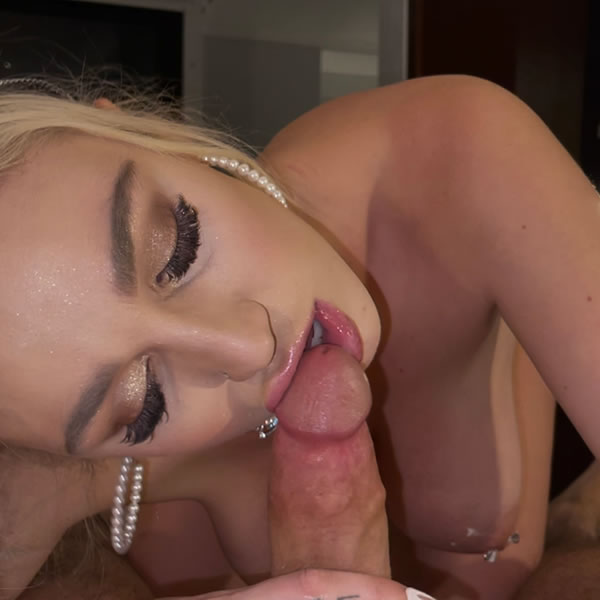 The best way to end a super crappy year is with some champagne, strawberries, whipped cream, and some dick! I love sneaking away from the party to bring in the new year the right way! Gotta end and start the year doing what I love most… sucking & fucking!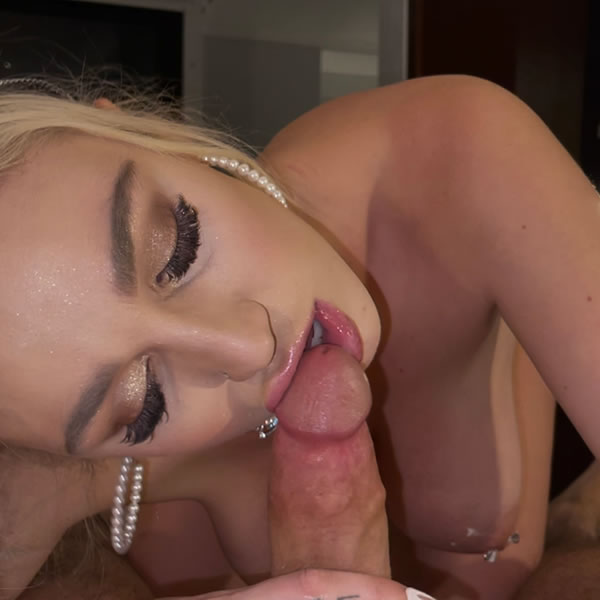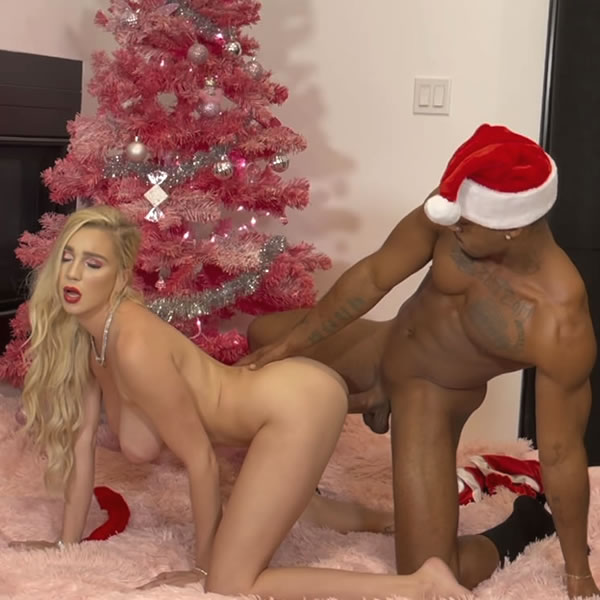 I just can't wait for Santa to cum! I've been such a good girl this year! He gave me his very big present & milk all over my big cookies! Best Christmas ever!!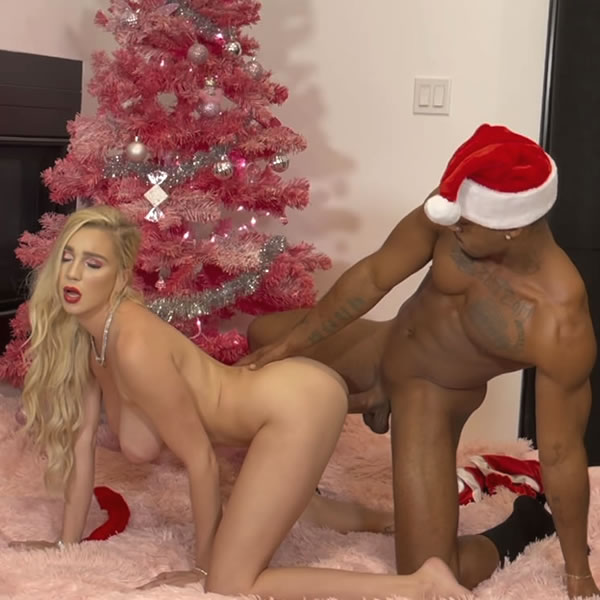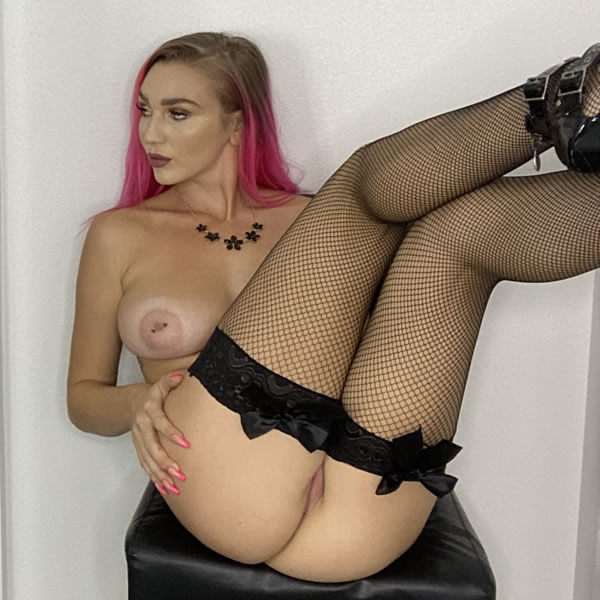 Starts off with a sexy dance to one of my favorite songs by my idol Britney Spears! Then I strip and make myself cum not once but twice! And the second time with a glass dildo! All while sitting next to my mirrors so you get to see double!! Think you could handle 2 of me??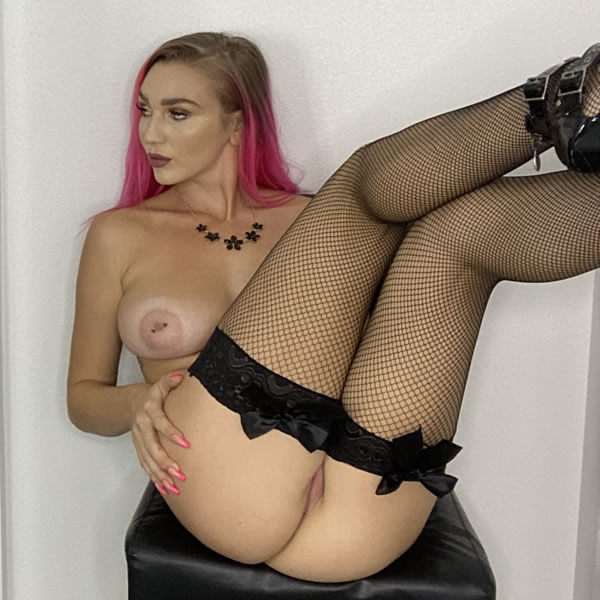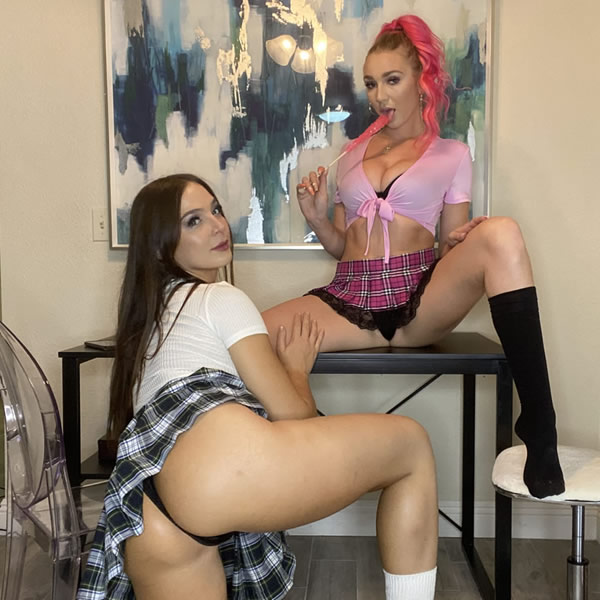 While studying with my friend Blair we couldn't help but fantasize about our hot teacher. We got so horny we had to eat each other out. But then Blair had a surprise for me! A fun toy I've never used before! We both came thinking about our teacher because we're such naughty girls!!