Kendra Sunderland VIP Videos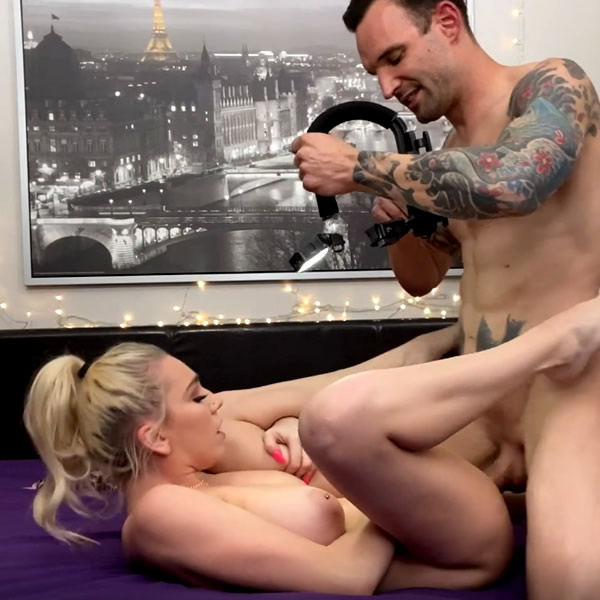 Take a look into what it's like shooting content for you guys! A full voyeur view of my most recent video Hot Tub POV! You know you wish you could be a fly on the wall!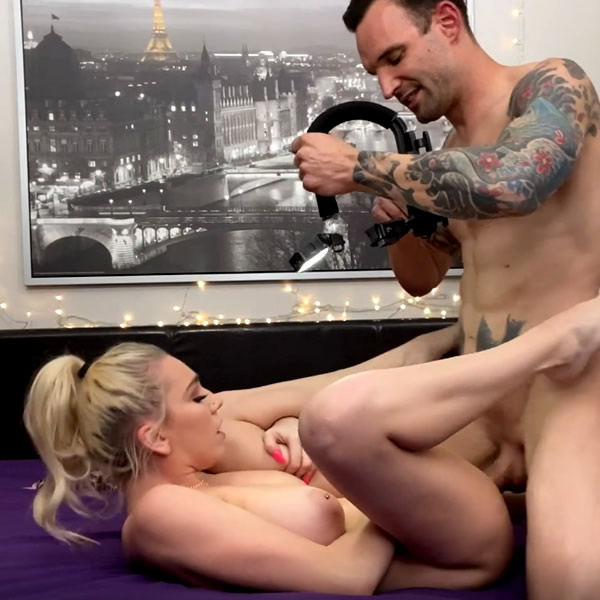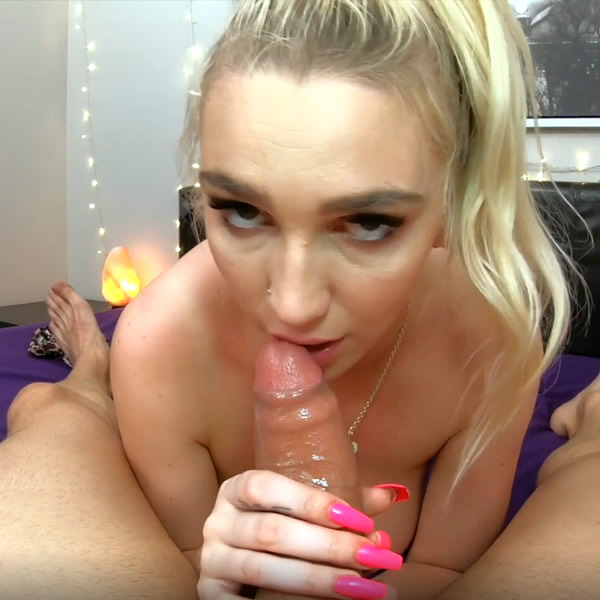 When you invite me over for the first time to chill in the hot tub with you. I wanna go upstairs so I start teasing you in my bikini… how long before you cave and take me to your room?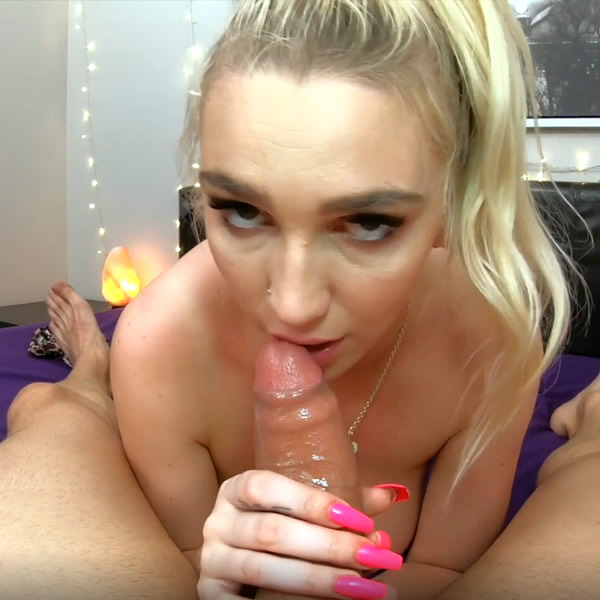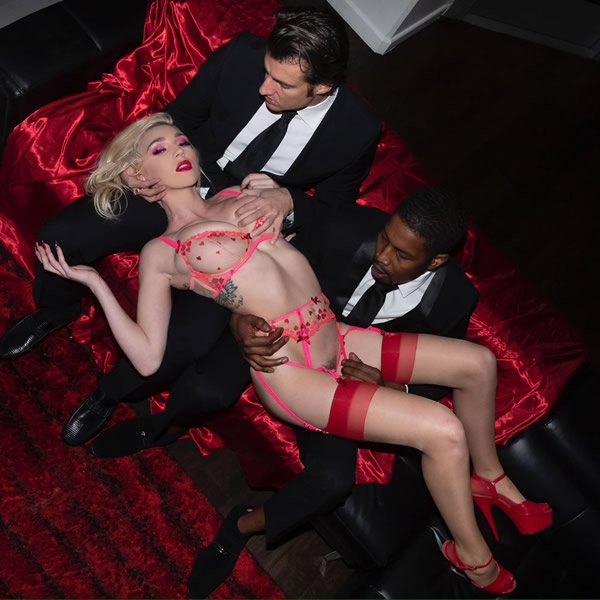 This Valentine's Day I couldn't decide who I wanted to be my Valentine! So I decided to invite both of my crushes over to have their way with me. Champagne, chocolate covered strawberries, and two guys at once! Can't get any better than that! Happy Valentine's Day!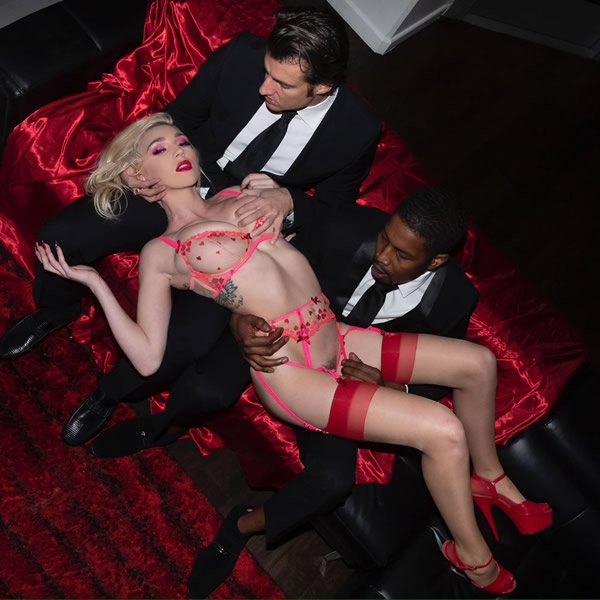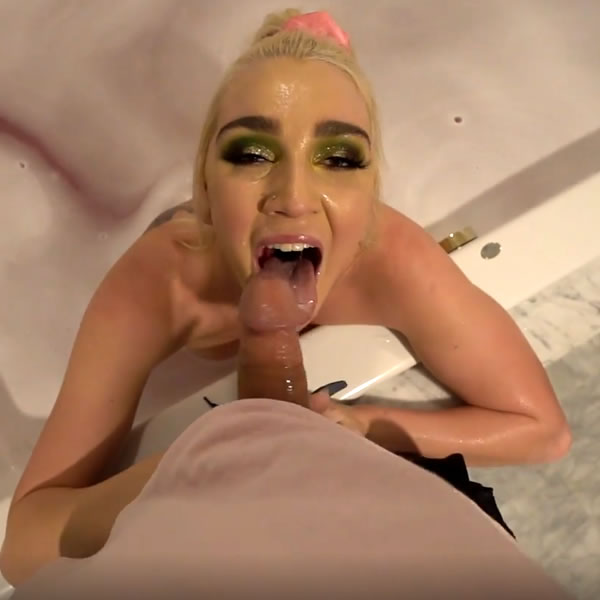 Imagine you come home during your lunch break to find your roommate's girlfriend using your bath tub. She says she needed your nice tub for her Snapchat show but something tells you she was hoping to get caught! Do you leave or stay and watch? You both don't want to cheat on your relationships but it can't hurt to just watch… right?